Technologies for feed production and storage
We have been producing quality machines for you for over 30 years
We are the first Czech manufacturer of roller machines designed for the production of feed.
Thanks to the ROmiLL machines, you can process raw materials very easily and obtain high-value feed. Our products are used by satisfied customers around the world.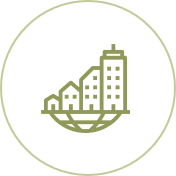 Top company in the field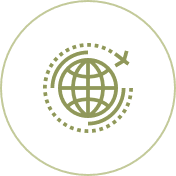 Our products are used in more than 35 countries around the world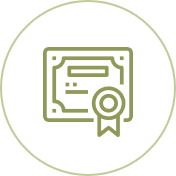 An experienced team of people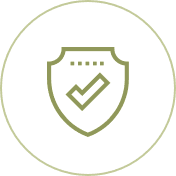 Above-standard quality and durability of machines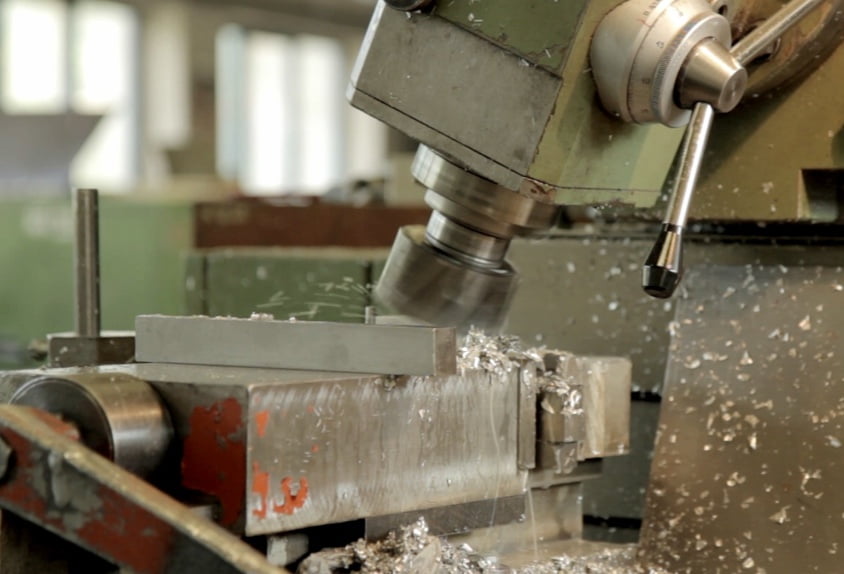 We develop and manufacture our own machines
We manufacture stationary grinders and crimpers, mobile wet grain crushers, horizontal feed mixers and machines for collecting and transporting round bales. We manufacture all our machines in the Czech Republic.
We design and implement turnkey
We have completed over 100 implementations of post-harvest lines and production of compound feeds for small farms and industrial plants. From design through project to delivery and installation. We will be happy to design a tailor-made set for you as well.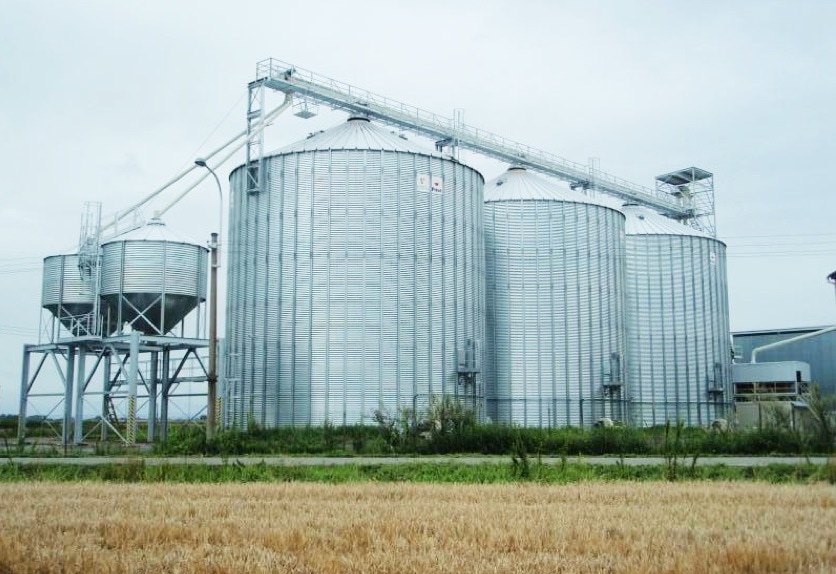 Are you interested in our products or do you need more information?
Contact