We will assemble a turnkey post-harvest line for you
We have an experienced team of design engineers with many years of experience in the field. When designing the production of compound feeds, we are based on specific conditions and your individual needs and possibilities. We will always suggest the best possible solution with regard to the effective return on investment.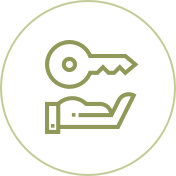 Turnkey implementation from project to trial operation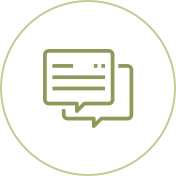 Professional consulting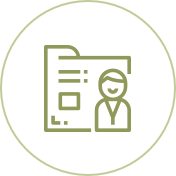 Individual and friendly approach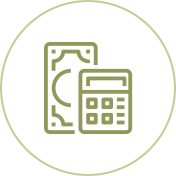 Effective return on funds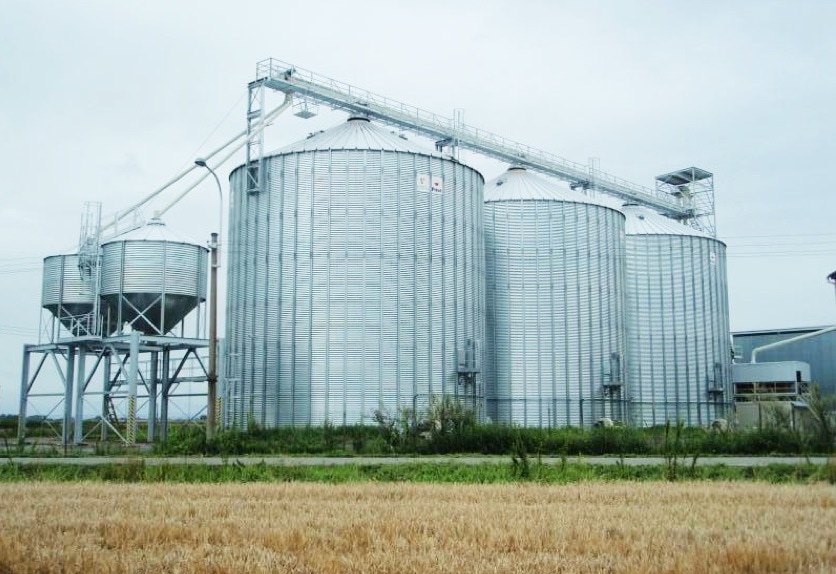 Post-harvest lines are a suitable solution for small family farms and large agricultural enterprises. The post-harvest line will expand and improve storage capacity, and thanks to this you will get the opportunity to apply your own product on the market at the most suitable time at the best possible price.
Our projects are designed from the receipt of material through sections of cleaning, drying, storage of material, including ventilation, to the final shipment..

Do you have a question?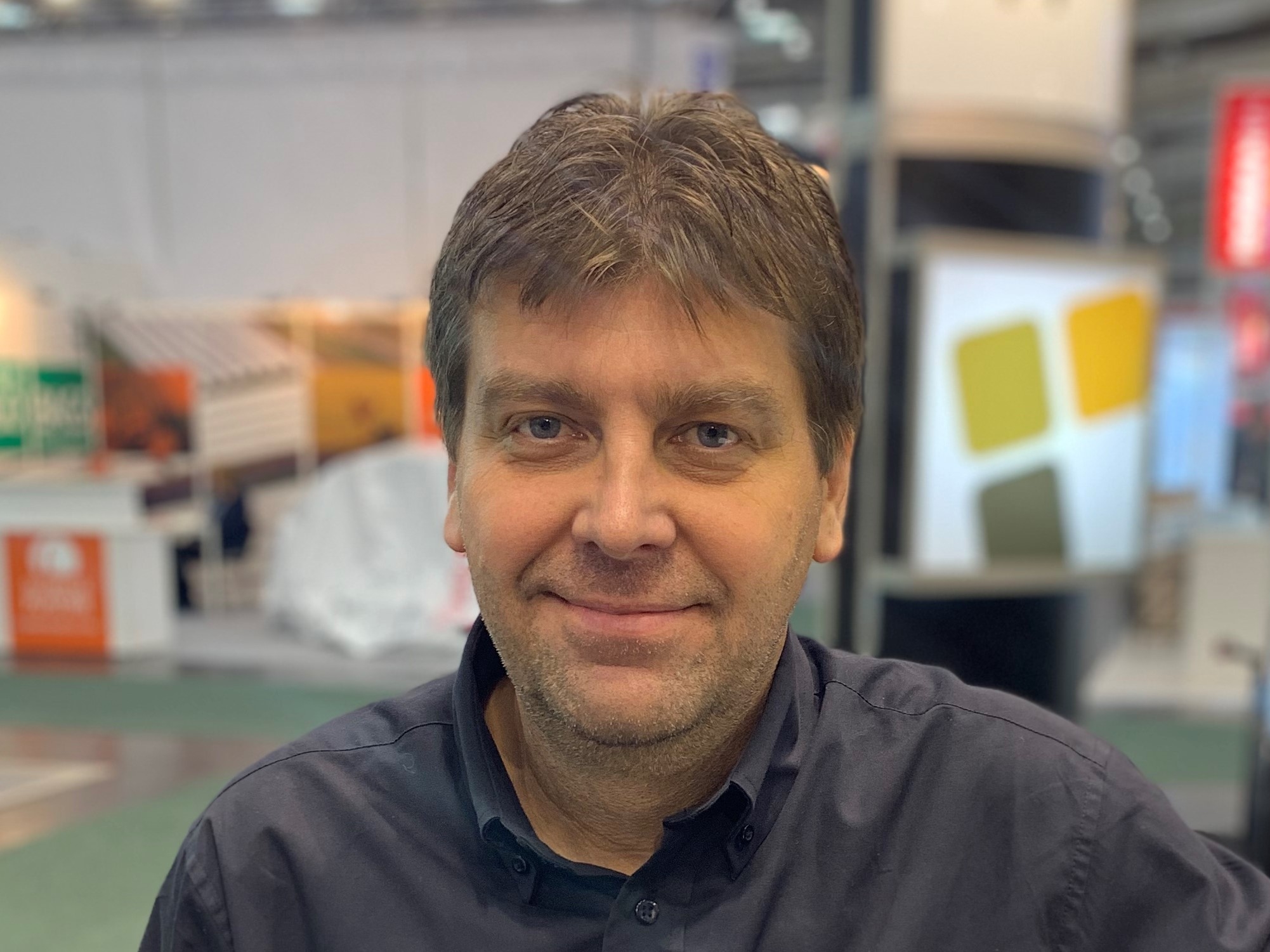 Are you interested in our products or do you need more information?
Contact