We will tailor the production of feed mixtures to your needs
We have an experienced team of design engineers with many years of experience in the field. When designing the industrial feed mill, we are based on specific conditions and your individual needs and possibilities. We will always suggest the best possible solution with regard to the effective return on investment.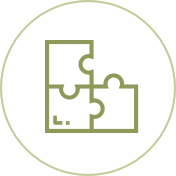 Tailor-made variable assemblies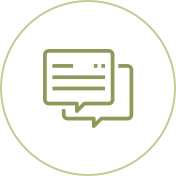 Professional consulting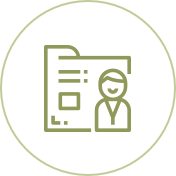 Individual and friendly approach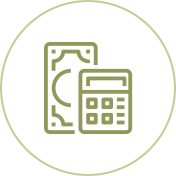 Effective return on funds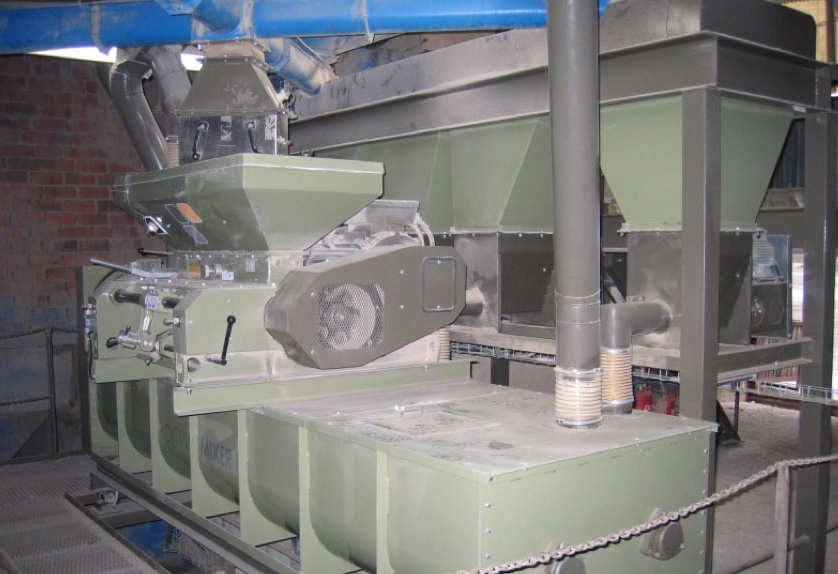 Industrial feed mills are designed as compact and variable assemblies.
The system is equipped with fully automatic control as standard and a single worker is able to operate the entire operation, including distribution.
Industrial feed mill can work in up to three shifts.
With your own industrial feed mill, you will save money and get a 100% guarantee of the quality of the final product.
RomiLL industrial feed mill are ideal for small and medium-sized plants with a requirement to process from 800 to 10.000 tons of feed mixtures per year. We also provide individual technologies for large-scale industrial companies.
We will also provide you with the reconstruction or modification of your industrial feed mill.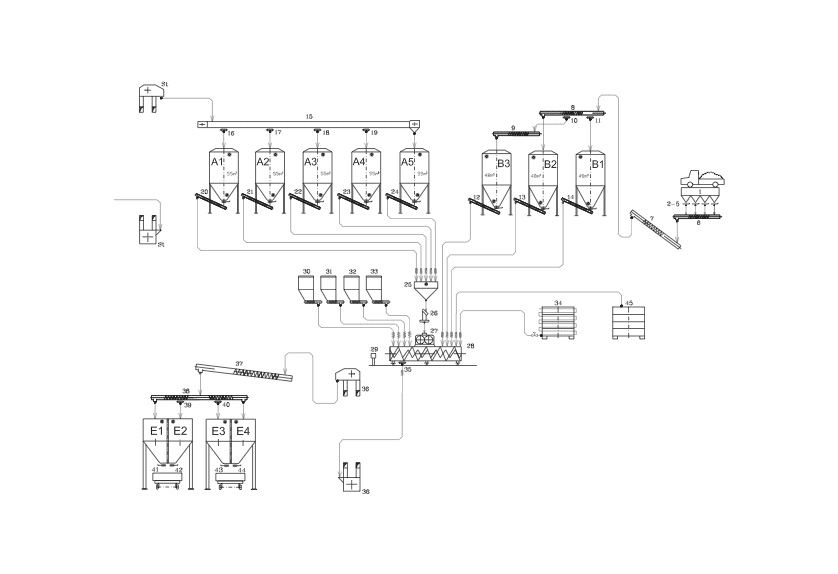 Do you have a question?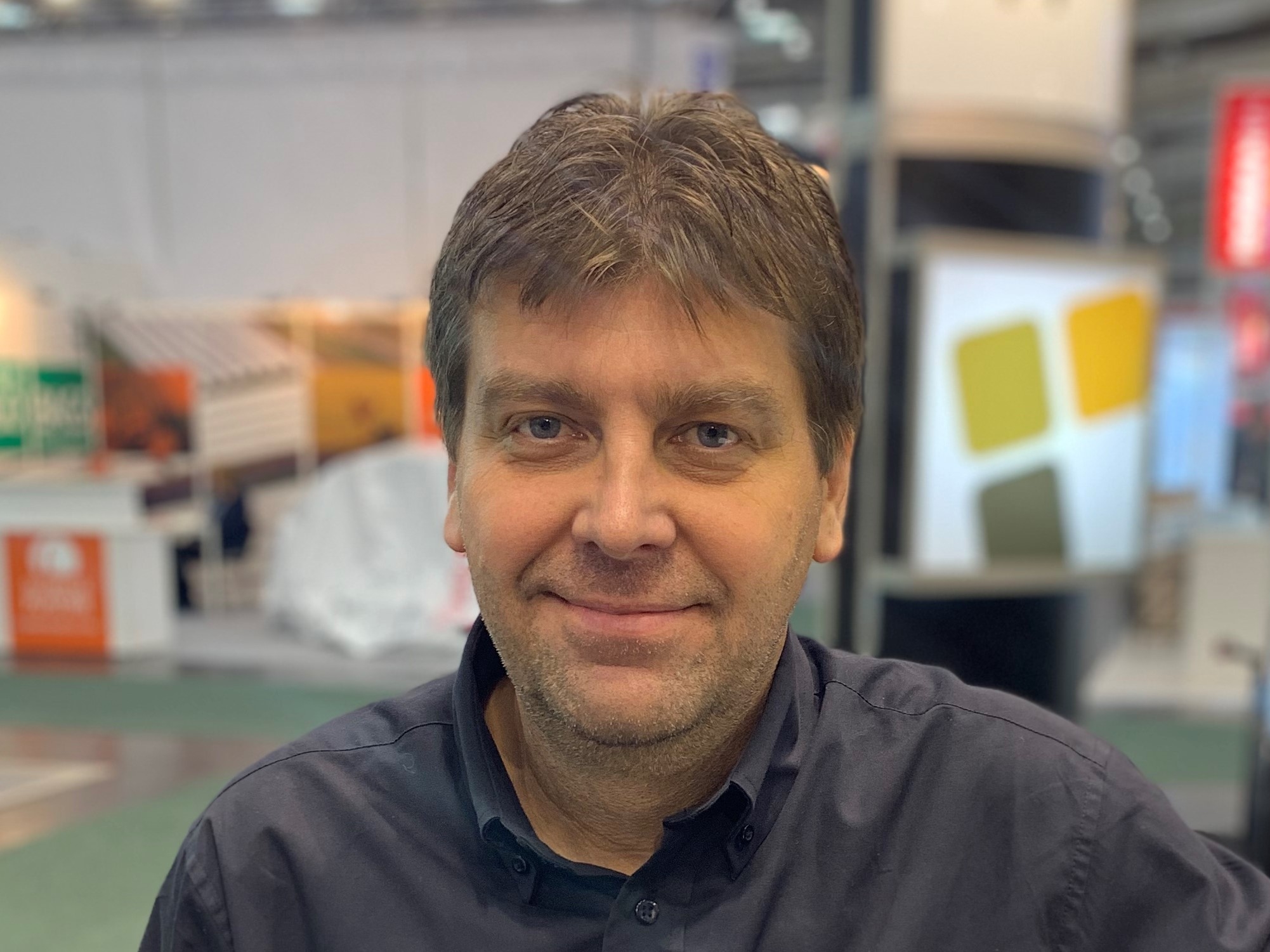 Are you interested in our products or do you need more information?
Contact