Effective conversion of corn or cereal grain into quality feed
High-quality feed can be easily made from pure corn or cereal grain, which is harvested and processed at higher humidity. The roller crusher crushes and preserves the threshed grain.
The product treated in this way is stored at maximum air displacement, most often by pressing into silage bags or by placing it in silage pits.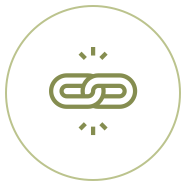 Robust design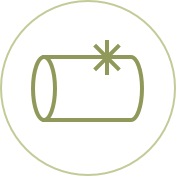 High hardness of operating rollers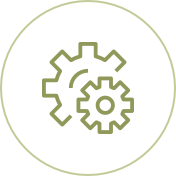 Simple and fast adjustment of feed roughness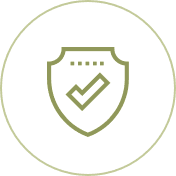 Unique system of protection of rollers against damage
M series
Mobile wet grain roller crushers with stainless steel screw conveyor. Thanks to the large hopper volume (up to 10 m³), the machines can work directly in the field.
Perfect mixing of grain with preservative.
Cost savings compared to drying up to
40 EUR/t.
The machines can also be used to process dry grain without having to change operating rollers.
CP series
Mobile wet grain roller crushers with press-tunnel. The crushed grain is pressed into the silage bag by a screw, which is located directly in the middle of the pressing tunnel. These crushers are primarily designed for farm work.
Choice of several press tunnel sizes, including a flexible tunnel.

Even pressing of the grain into silo baqs.

Cost savings (compared to drying) up to
40 EUR/t.

With the help of a special adapter, it is possible to bag e.g. sugar beet pulps or brewer's draff.

The machines can also be used to process dry grain without having to change work rollers.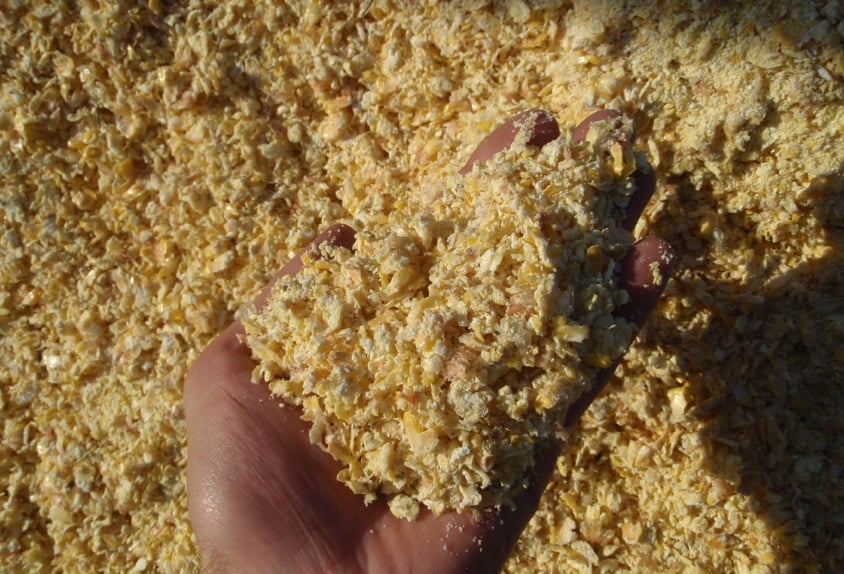 Efficient way of feed processing
The feed contains more water-soluble sugars.
It's more digestible.
Better use of nitrogen..
It optimizes the ratio of starch in the rumen and small intestine.
Harvesting can take place at earlier dates or in bad weather.
Easy change of feed roughness
A characteristic advantage of all ROmiLL crushers is the ability to change the structure (roughness) of the feed. From very fine feed intended for monogastric animals to very coarse or crushed grain intended for ruminant nutrition.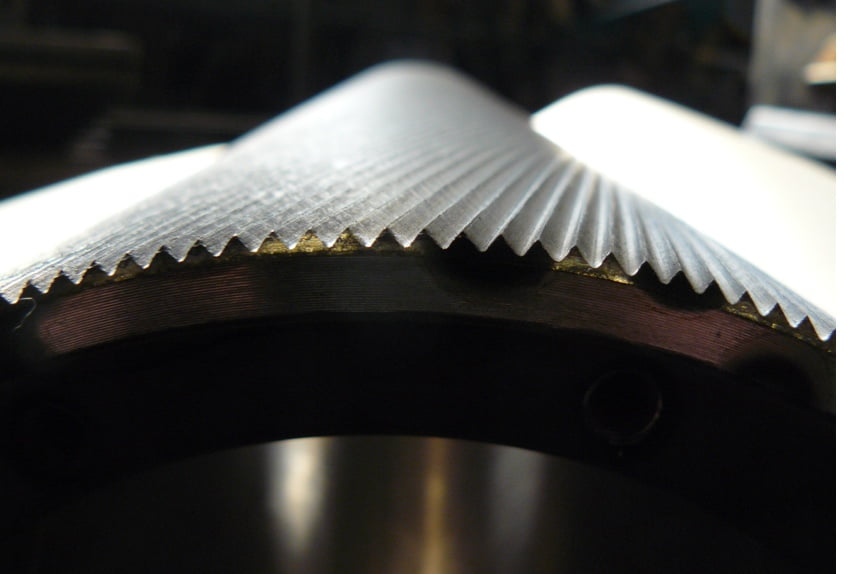 Do you have a question?
Are you interested in our products or do you need more information?
Contact