CP2 PLUS
Mobile wet grain roller crusher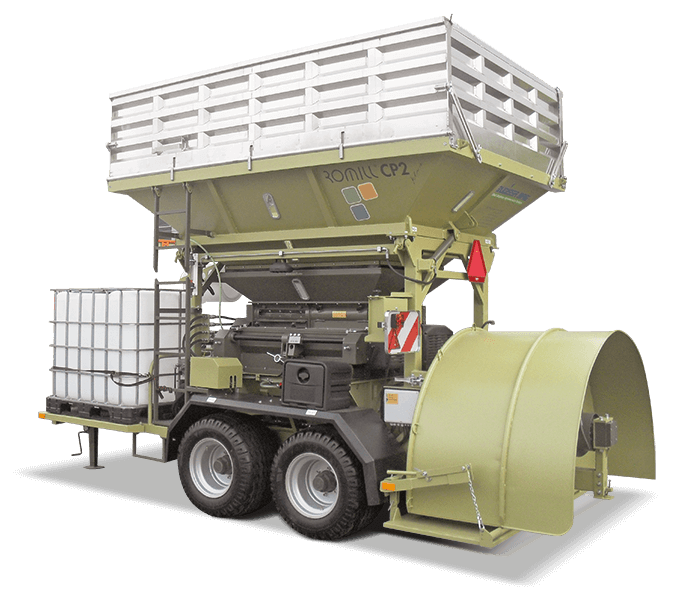 Designed primarily for companies providing harvesting services and processing larger volumes of feed.
Directly on the machine there is an area for two IBC barrels with preservative.
Filling with a front loader or a receiving screw conveyor.
Choice of three sizes of press tunnels - 1.5 m; 2 m; 2.4 m or flexible tunnel.
It achieves a capacity of 60 t/h with a tractor with a power input of 200 hp.
Specifications

Drive
tractor min. 200hp
Capacity
coarse crushing
45 - 60 t/h
fine crushing
30 - 45 t/h
Weight
6 200 kg
Bag diameter
1,5 m / 2 m / 2,4 m
Hopper volume
10m³
Diesel consumption
0,7 - 0,9 l/t
Where our machines already work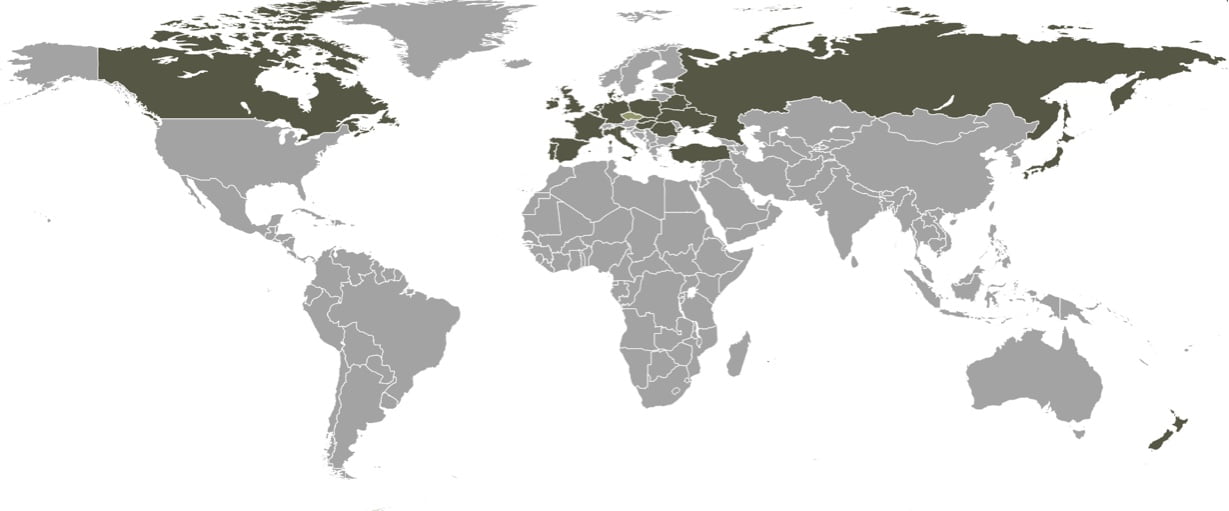 Other products from the category
Are you interested in our products or do you need more information?
Contact
Do you have a question?