CP1 LITTLE
Mobile wet grain roller crusher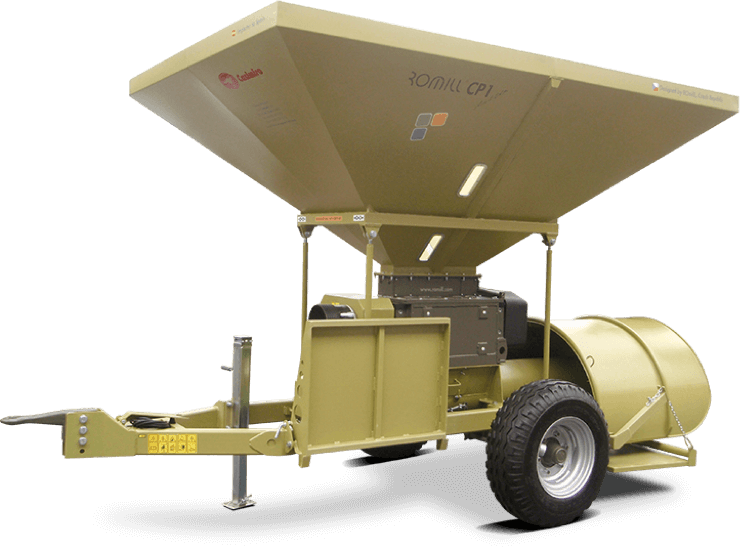 The smallest machine of the CP series, a less powerful variant of the CP1 SIMPLE type.
It is especially suitable for smaller agricultural farms.
Filling with a front loader.
There are two sizes of pressing tunnels - 1.2 m or 1.5 m.
It achieves a capacity of 15 t/h with a tractor with a power input of 70 k.
Specifications

Drive
tractor min. 70 hp
Capacity
coarse crushing
8 - 15 t/h
fine crushing
4 - 8 t/h
Weight
1 820 kg
Bag diameter
1,2 m / 1,5 m
Hopper volume
2,8 m³
Diesel consumption
0,7 - 0,9 l/h
Where our machines already work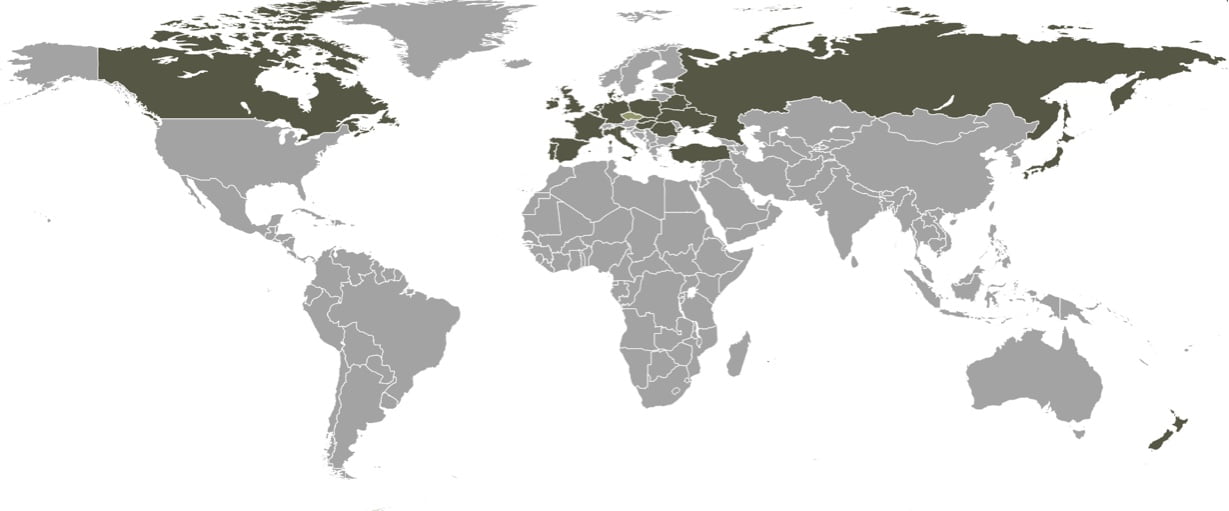 Other products from the category
Are you interested in our products or do you need more information?
Contact
Do you have a question?