We focus on development and innovation in the field of feed processing and storage of cereals
We design, manufacture and sell machines for feed preparation. We design and supply equipment for the treatment and storage of cereals. We also offer a machine for loading and picking round bales. Our most important export product is mobile crushers for wet grain processing, which we export worldwide.
22
countries with sales representation
38
countries in which our machines operate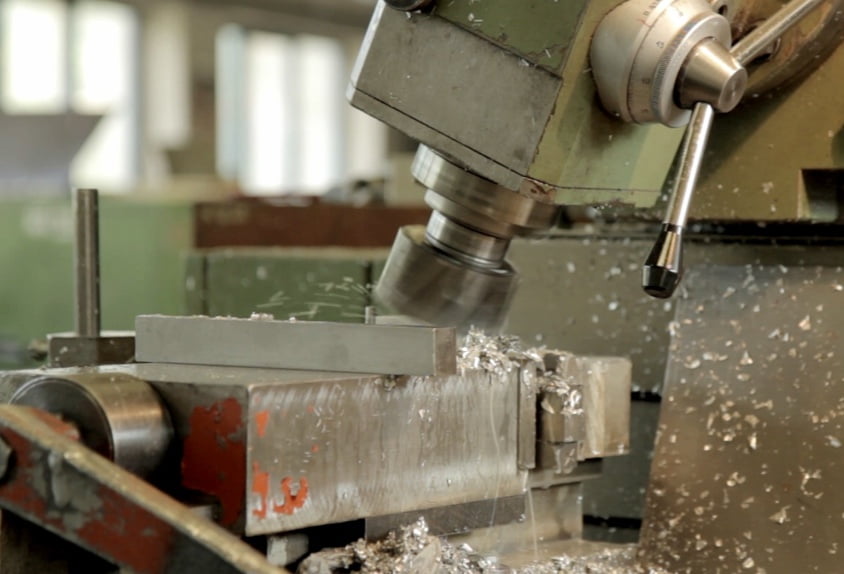 We are designers, constructors and sellers
We produce unique machines based on our own development for farmers, agricultural companies or cooperatives, industrial feed production and also breweries. We design and implement post-harvest lines and turnkey production of feed mixtures. We represent DENIS, Privé and LODA brands on the Czech and Slovak markets.
We educate ourselves and our customers
Education is important to us. We train regularly, so we will not miss any news in the field.
You will also meet us at conferences - both in the audience and on stage.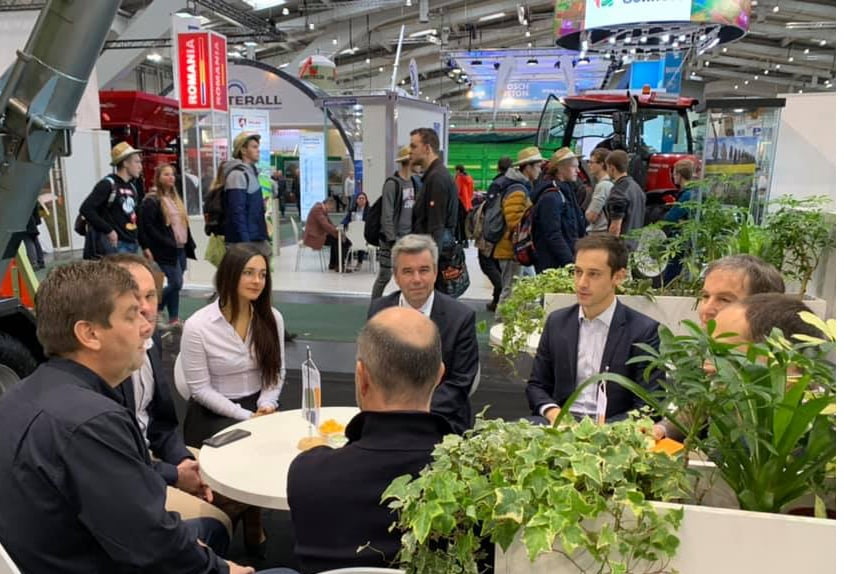 You can meet us at various events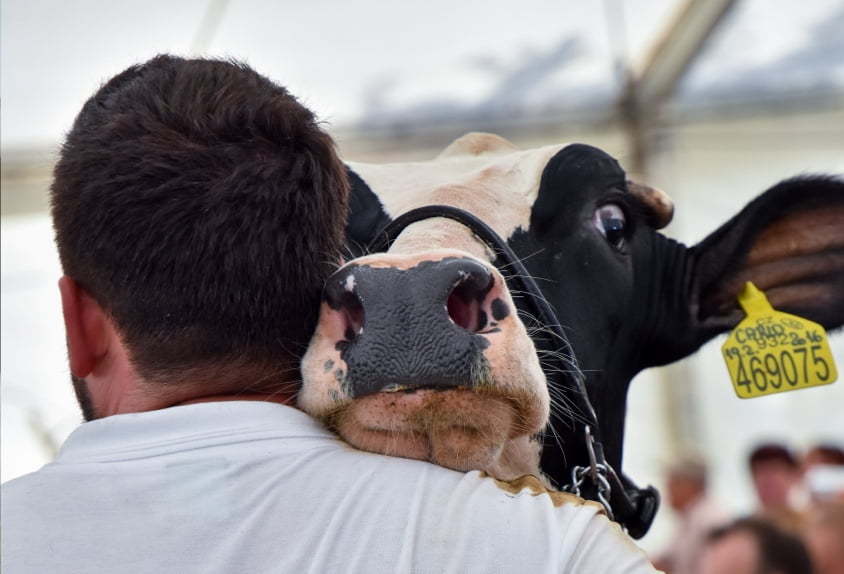 We respect the environment
We care about the environment. We strive to make our production environmentally friendly and continuously reduce the amount of waste, wastewater and emissions.
However, this does not mean that we have gone crazy and want to drive only in electric cars and live back in the trees.
History of ROmiLL company
ROmiLL was founded in 1991. From the very beginning, the company's activities have been divided into two main areas.
agricultural technology
industrial microwave heating
1991
1992
1993
1994
1996
2000
2002
2003
2004
2005
2006
2007
2009
2011
2014
2018
2021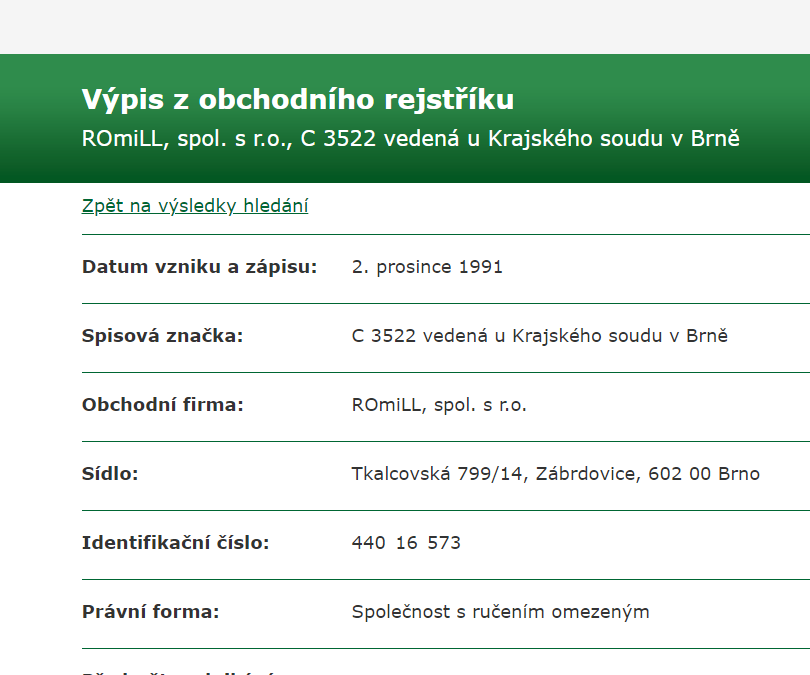 establishment of the company - two divisions:
AGRICULTURAL TECHNOLOGY
INDUSTRIAL MICROWAVE HEATING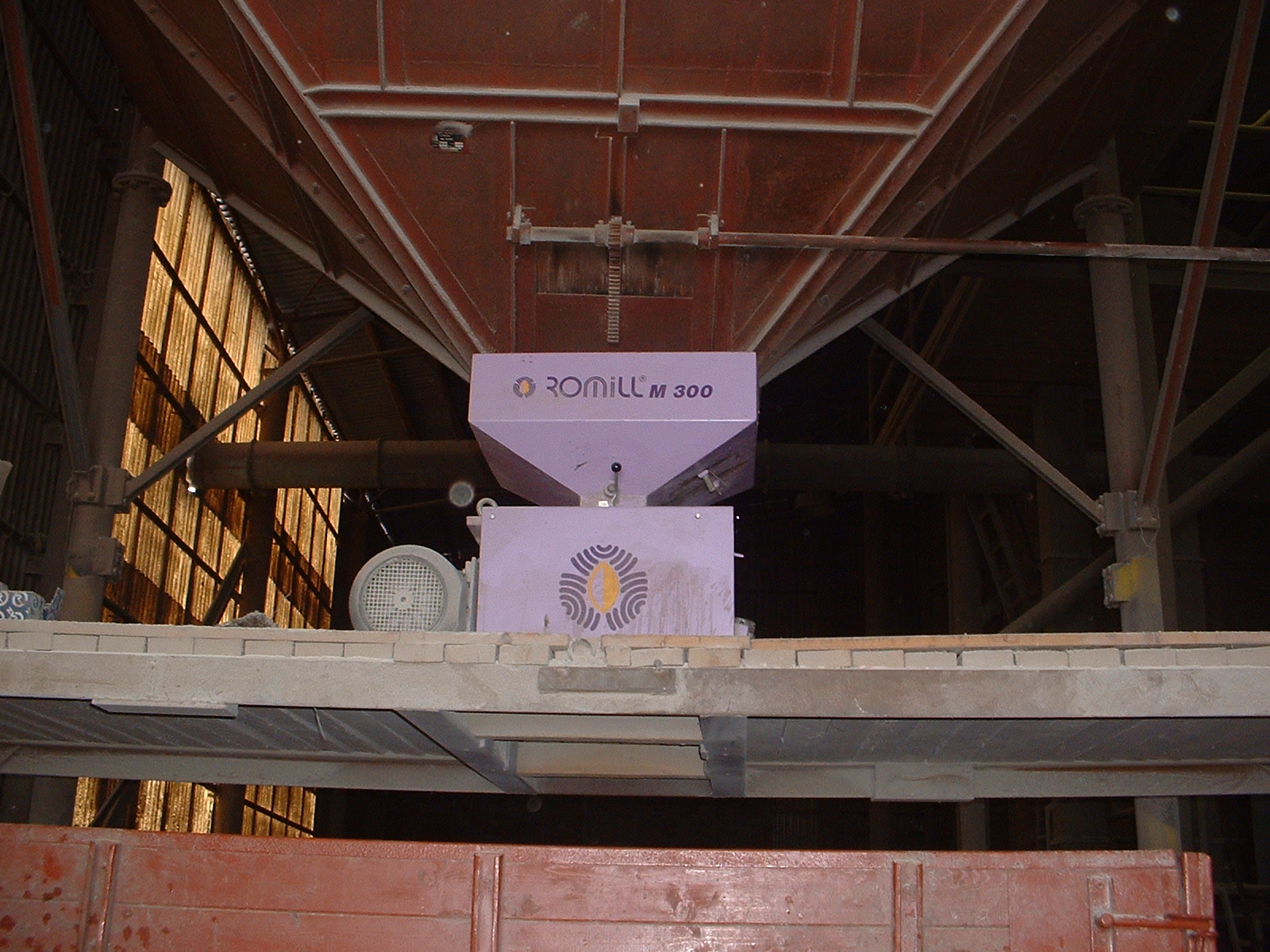 made the first machine of the 300 series (in cooperation)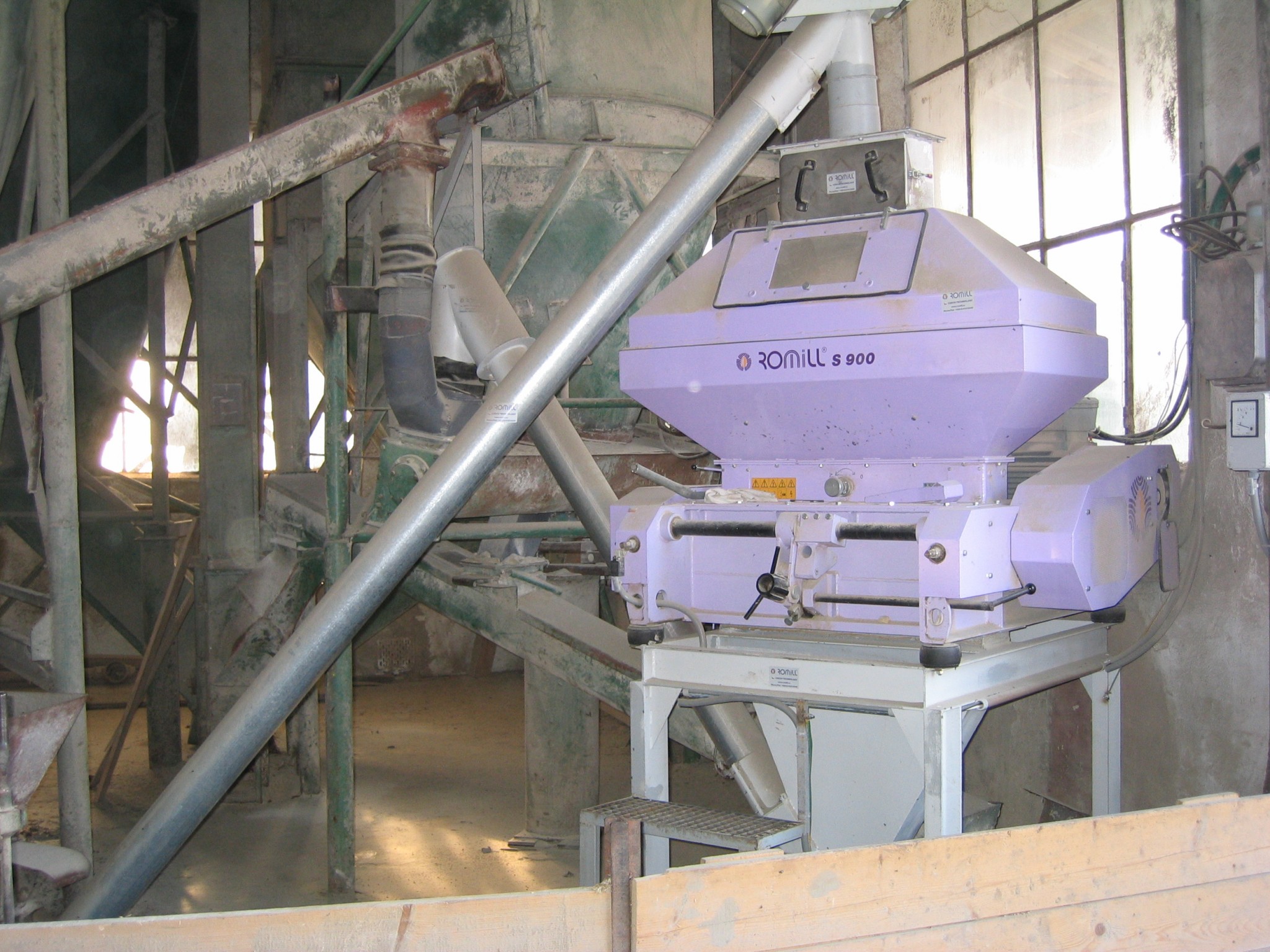 the first prototype of a high-performance 900 series machine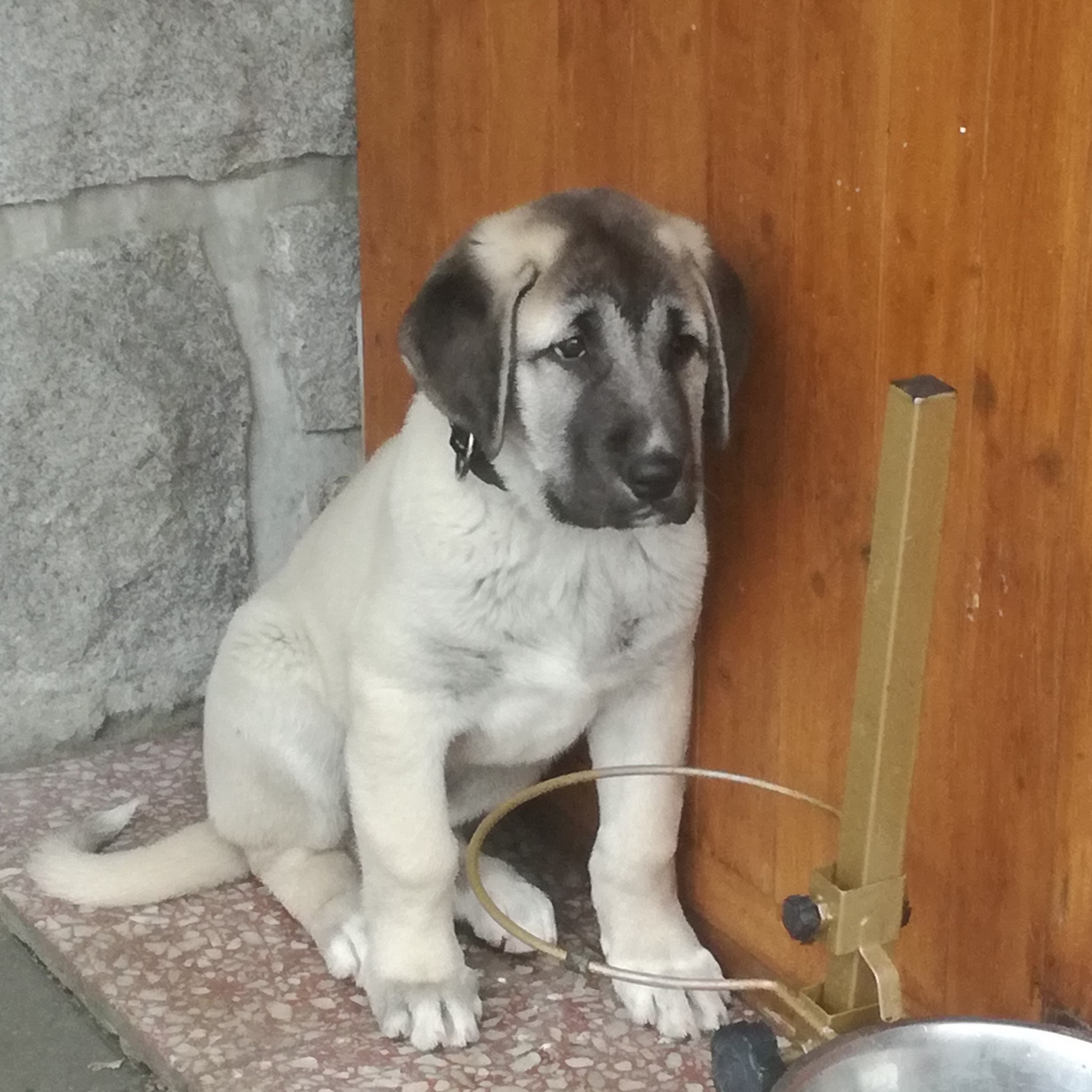 production of quality dog food brand CANISFORM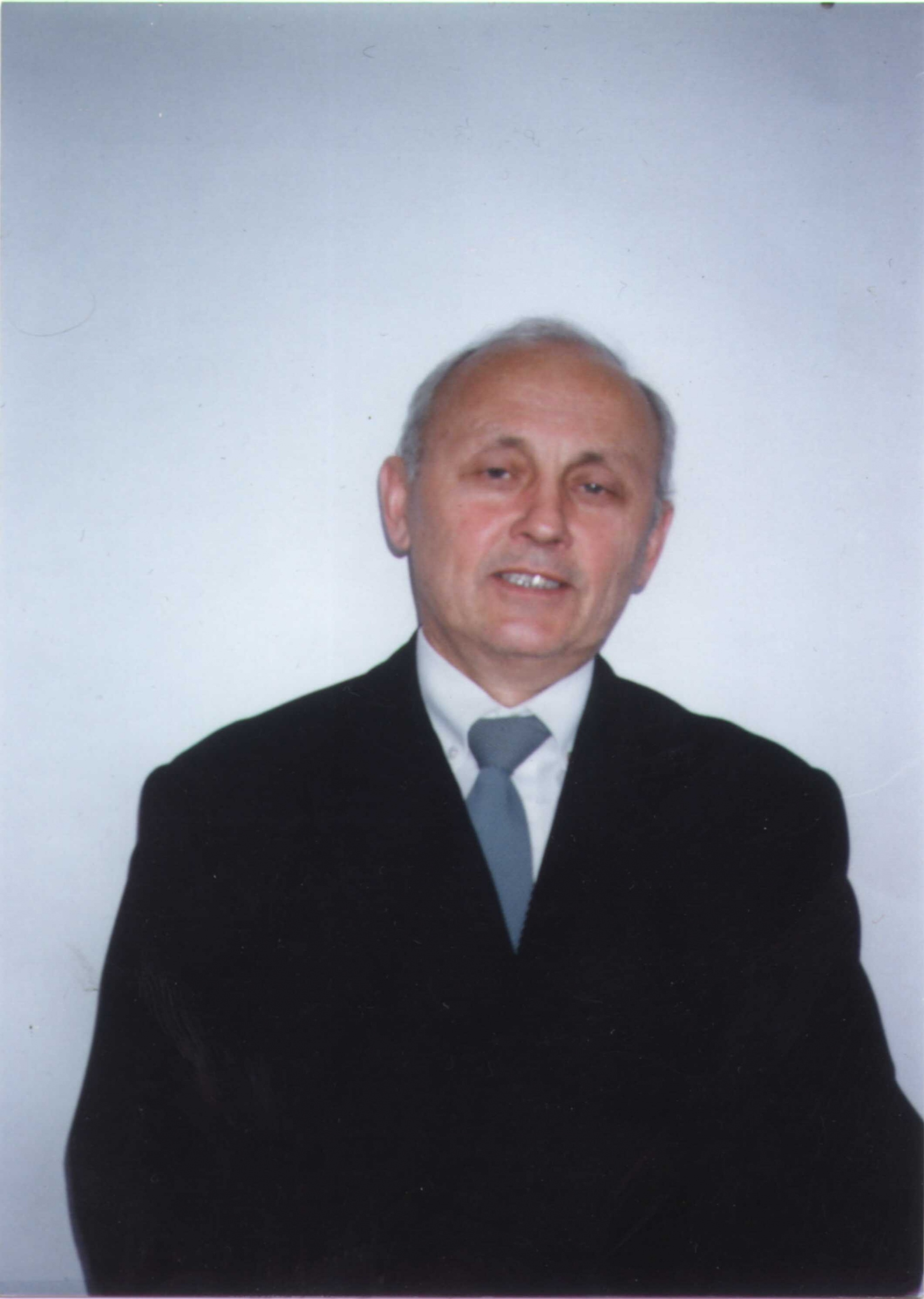 the loss of a great man, chief designer, Mr. Alois Kučera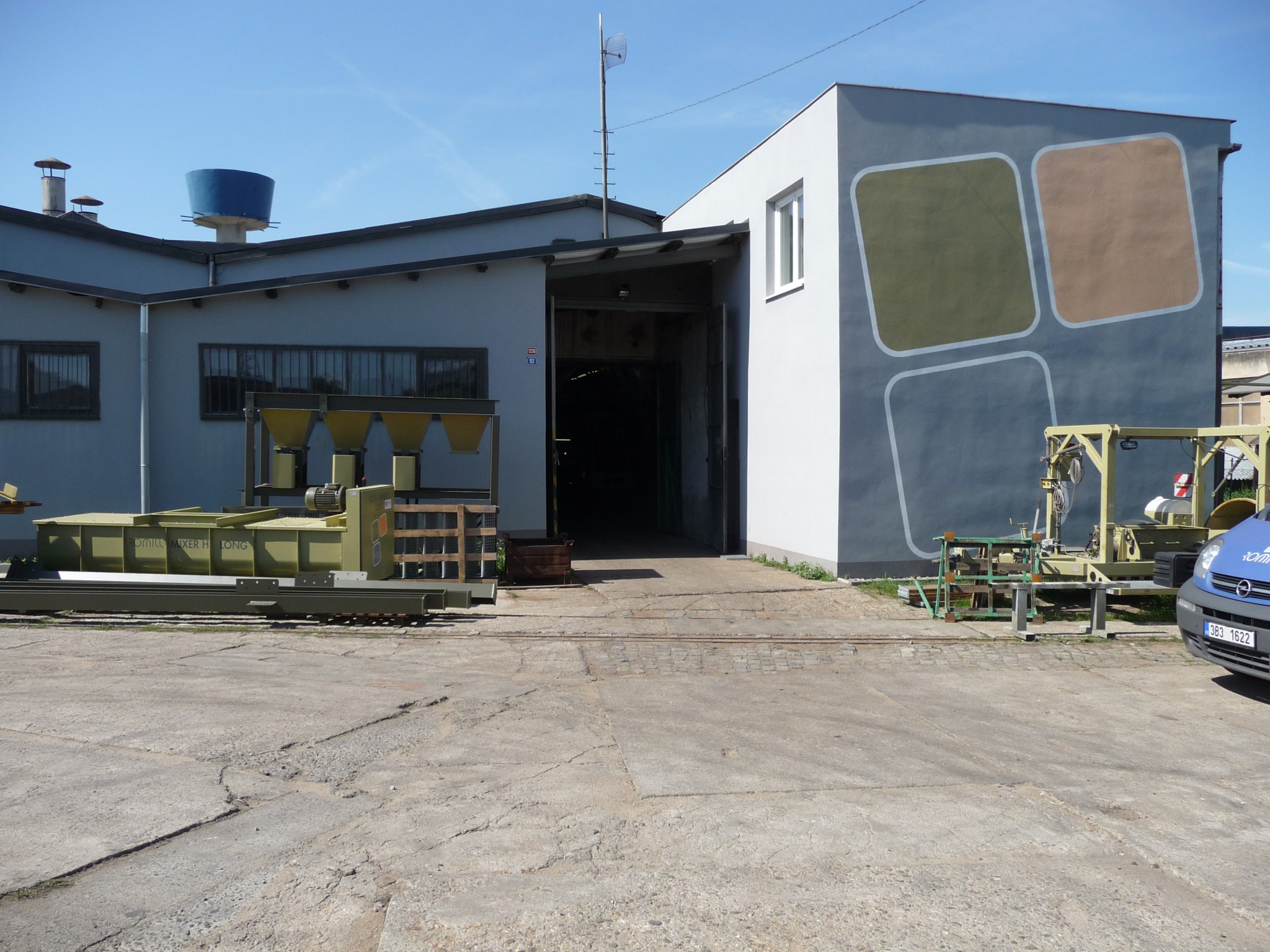 purchase of own production plant in Kyjov (agricultural machinery, 6 workers in production :-))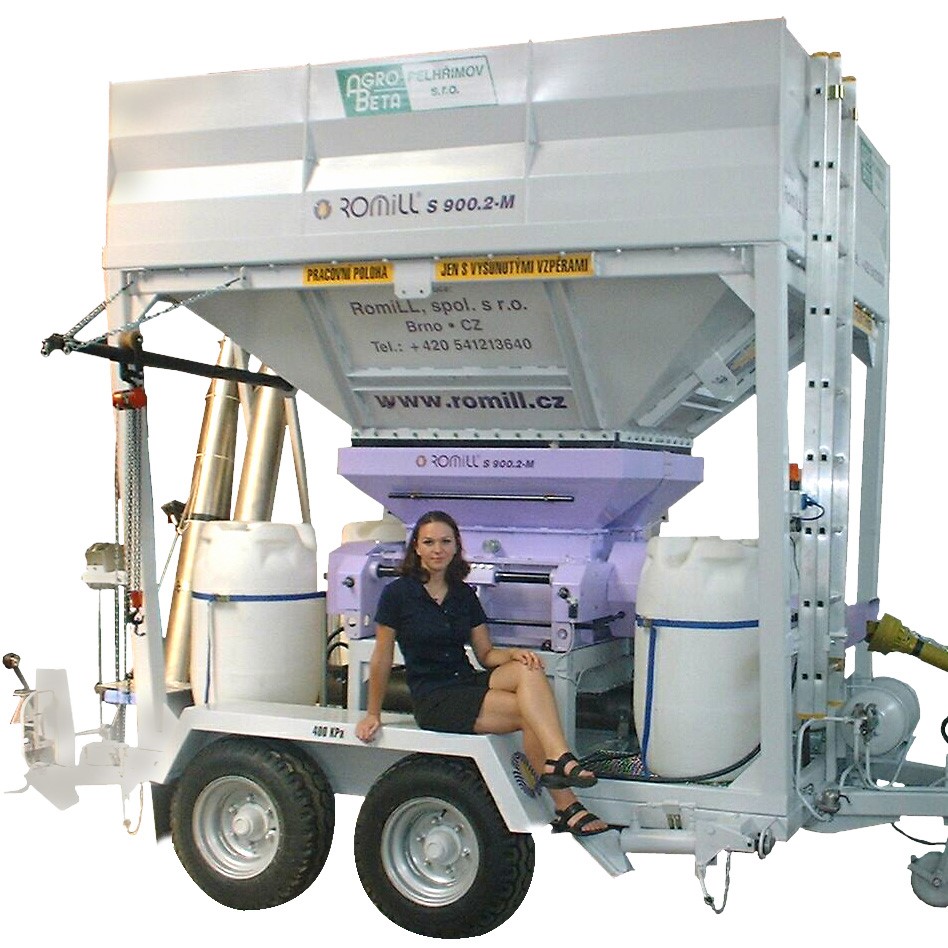 designed and manufactured the first mobile machine for processing of wet grain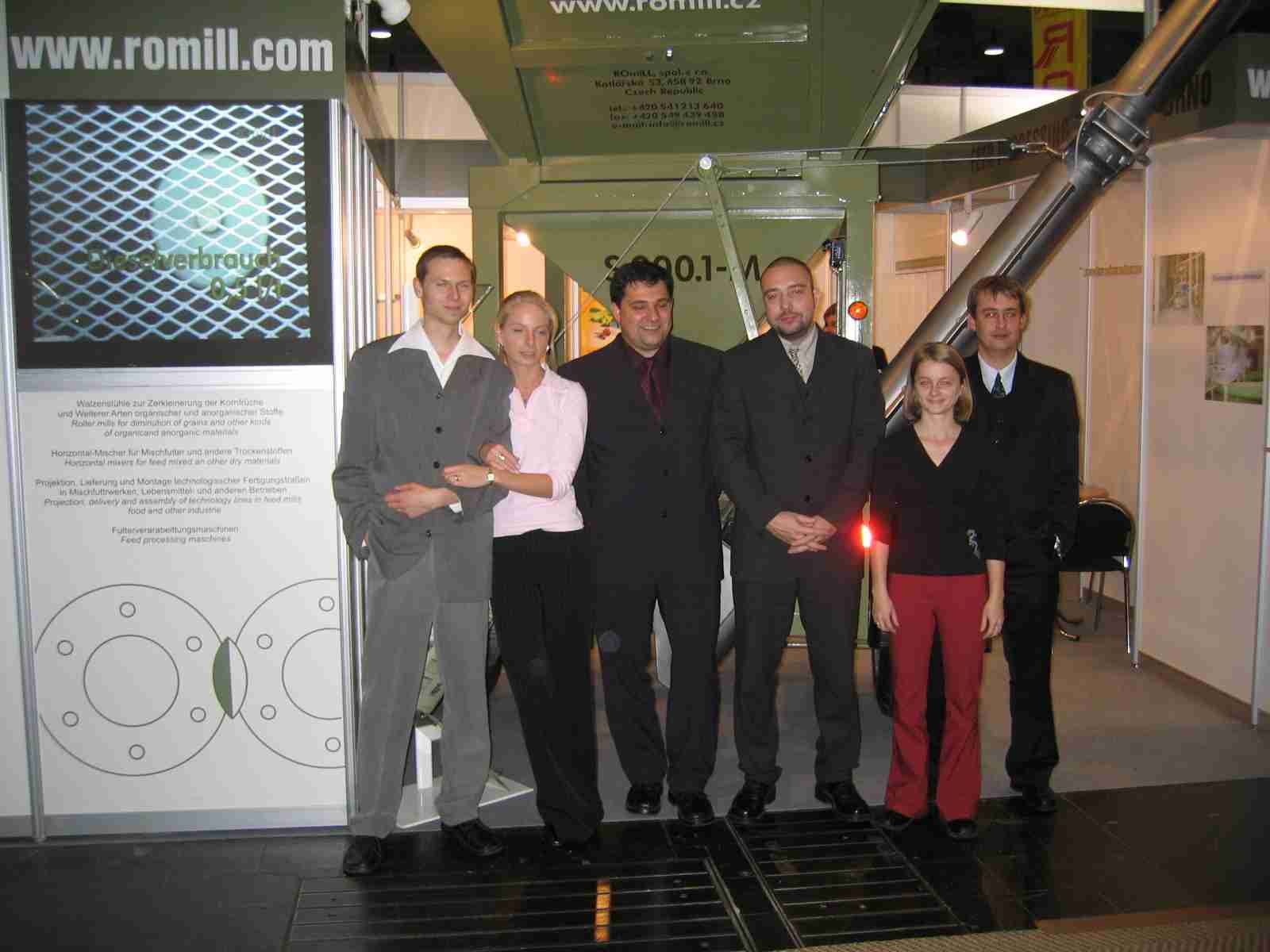 first participation in the exhibition in Hanover
implementation of the first industrial feed mill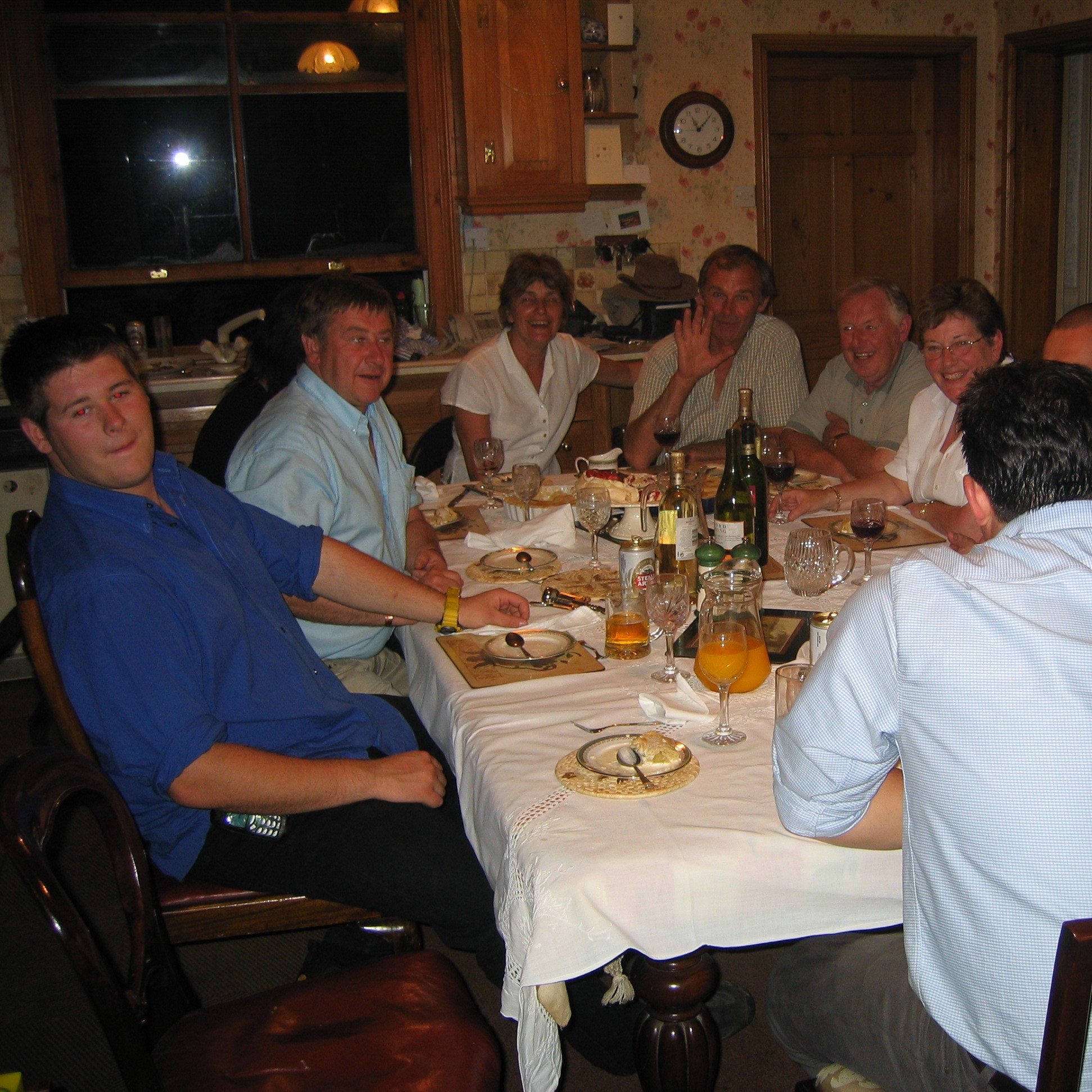 designed and manufactured the first mobile machine with filling into silage bags
first export (England)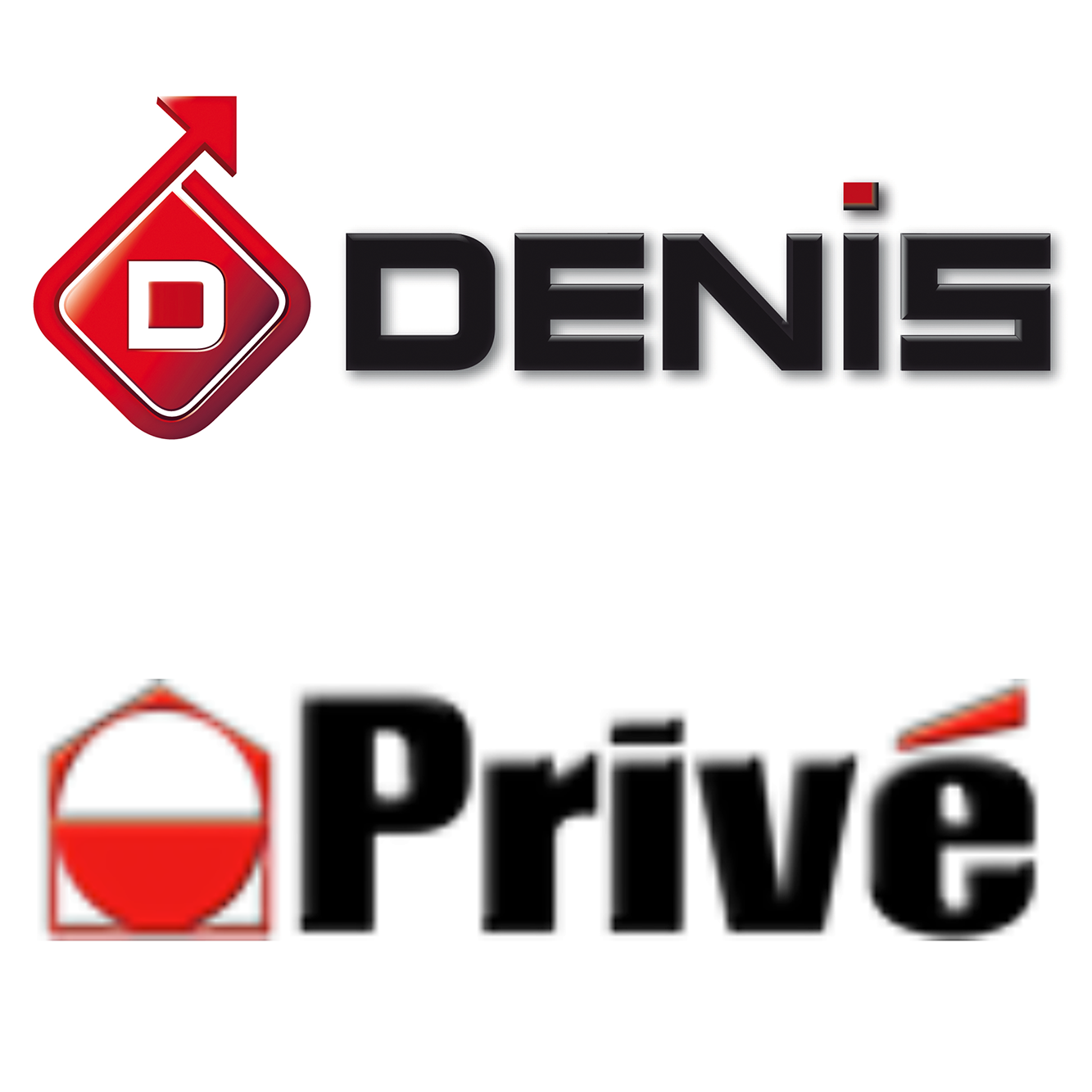 beginning of cooperation with French companies DENIS and Privé and with the Czech company Destila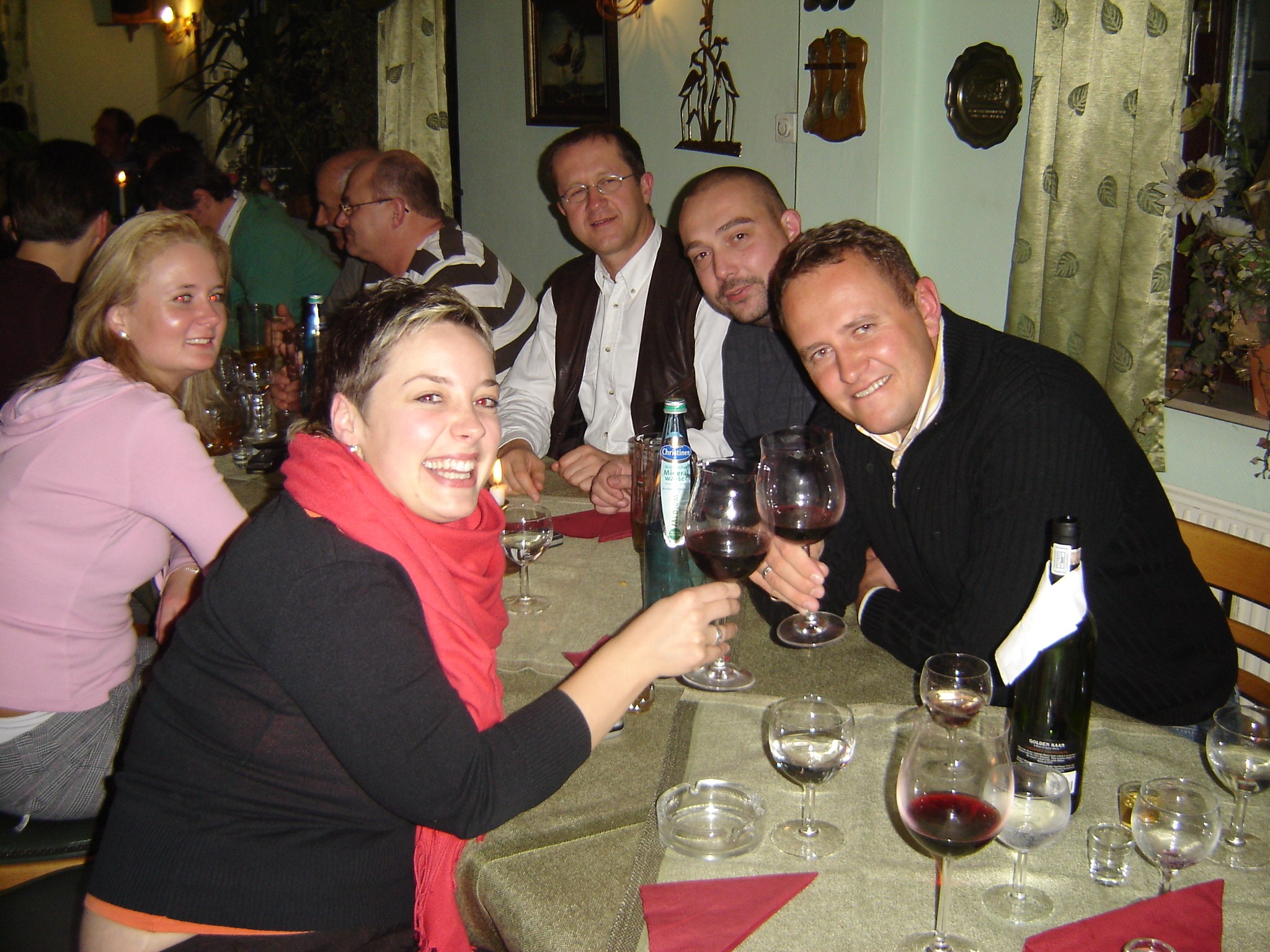 beginning of cooperation with BAG Budissa (originally Ag-Bag)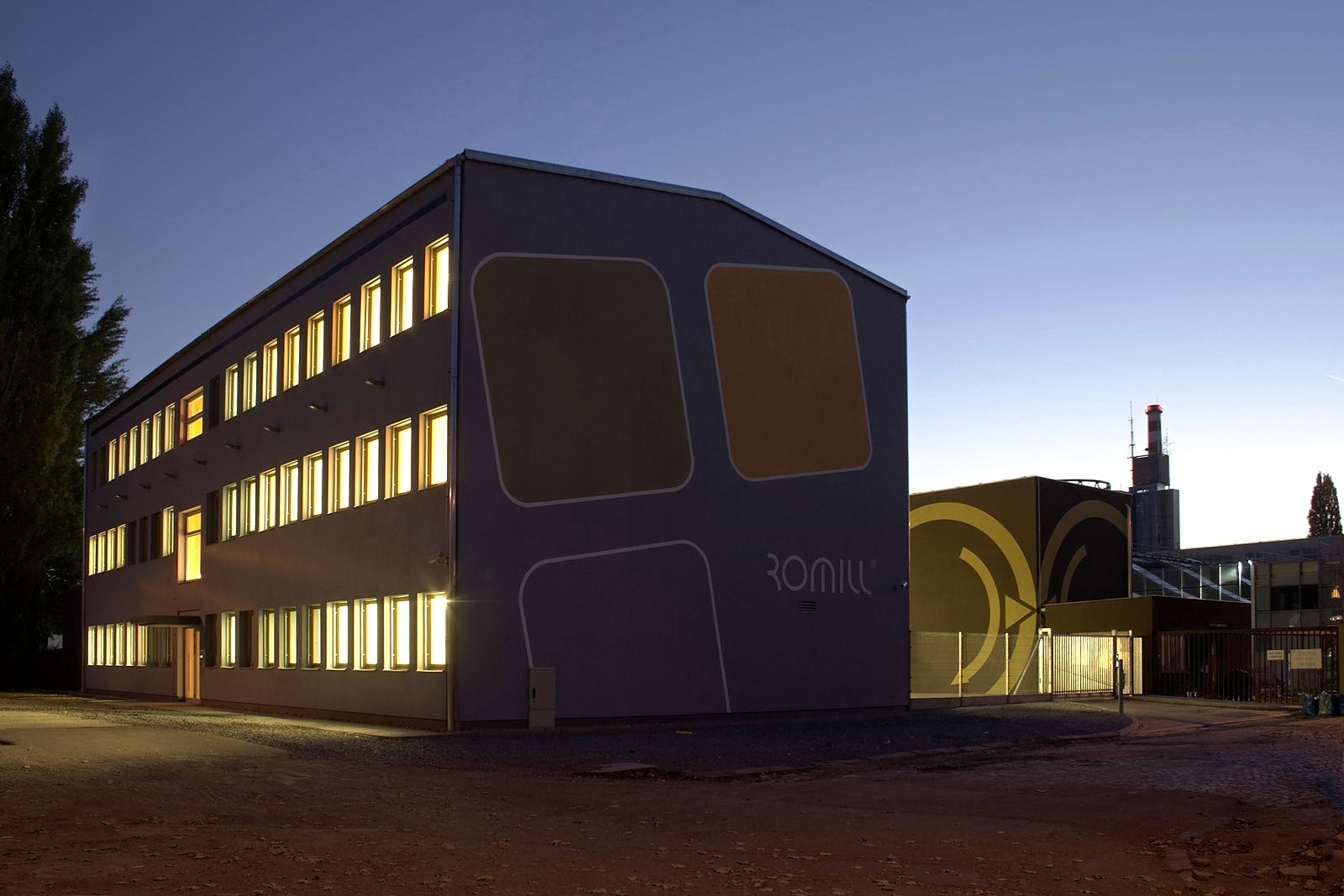 moving the company's headquarters to its own new building in Brno on Tkalcovská.
purchase of a production plant in Hrušovany nad Jevišovkou (industrial microwave heating)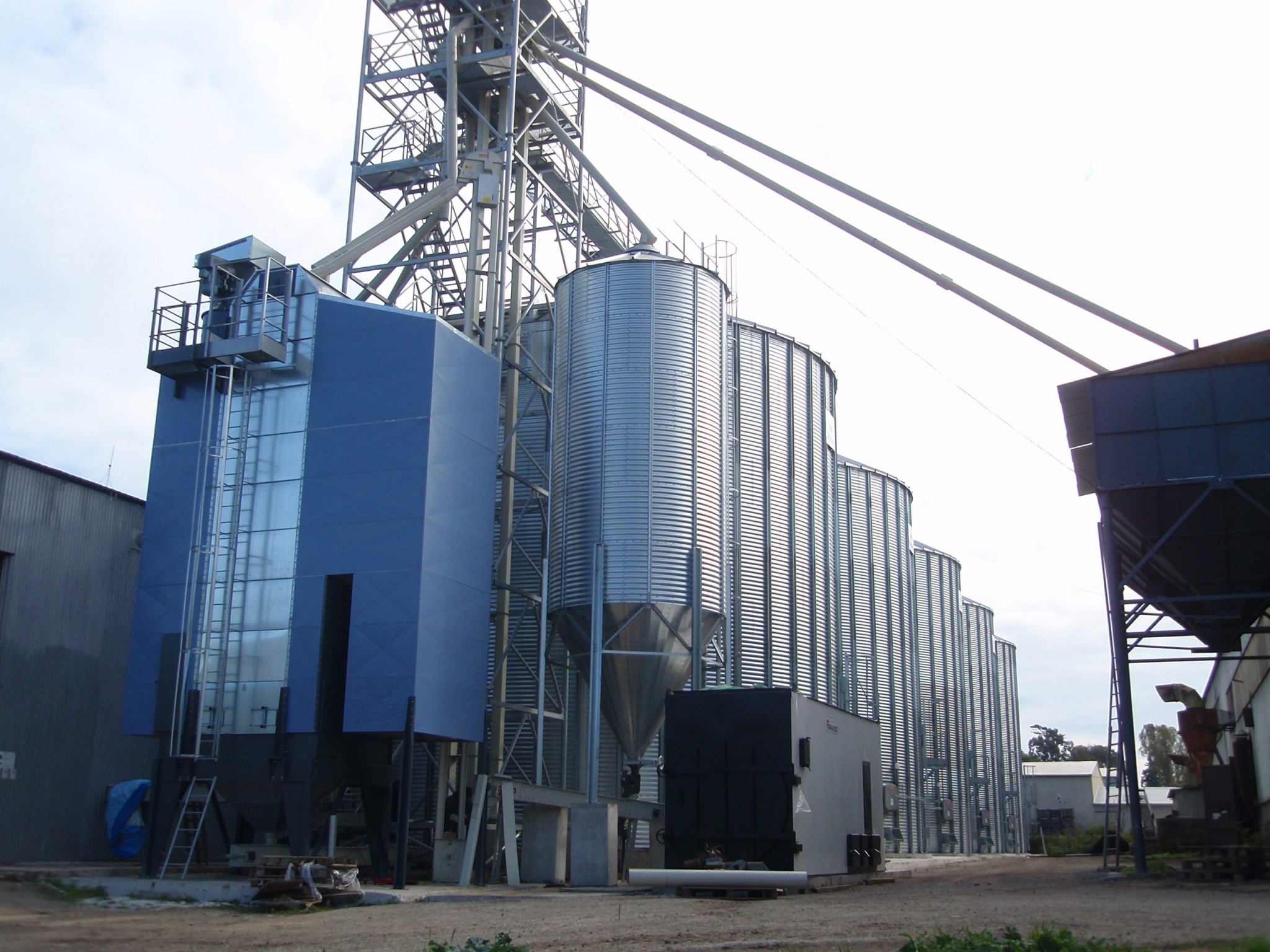 creation of the WOOD PRODUCTION division
construction of the first post-harvest line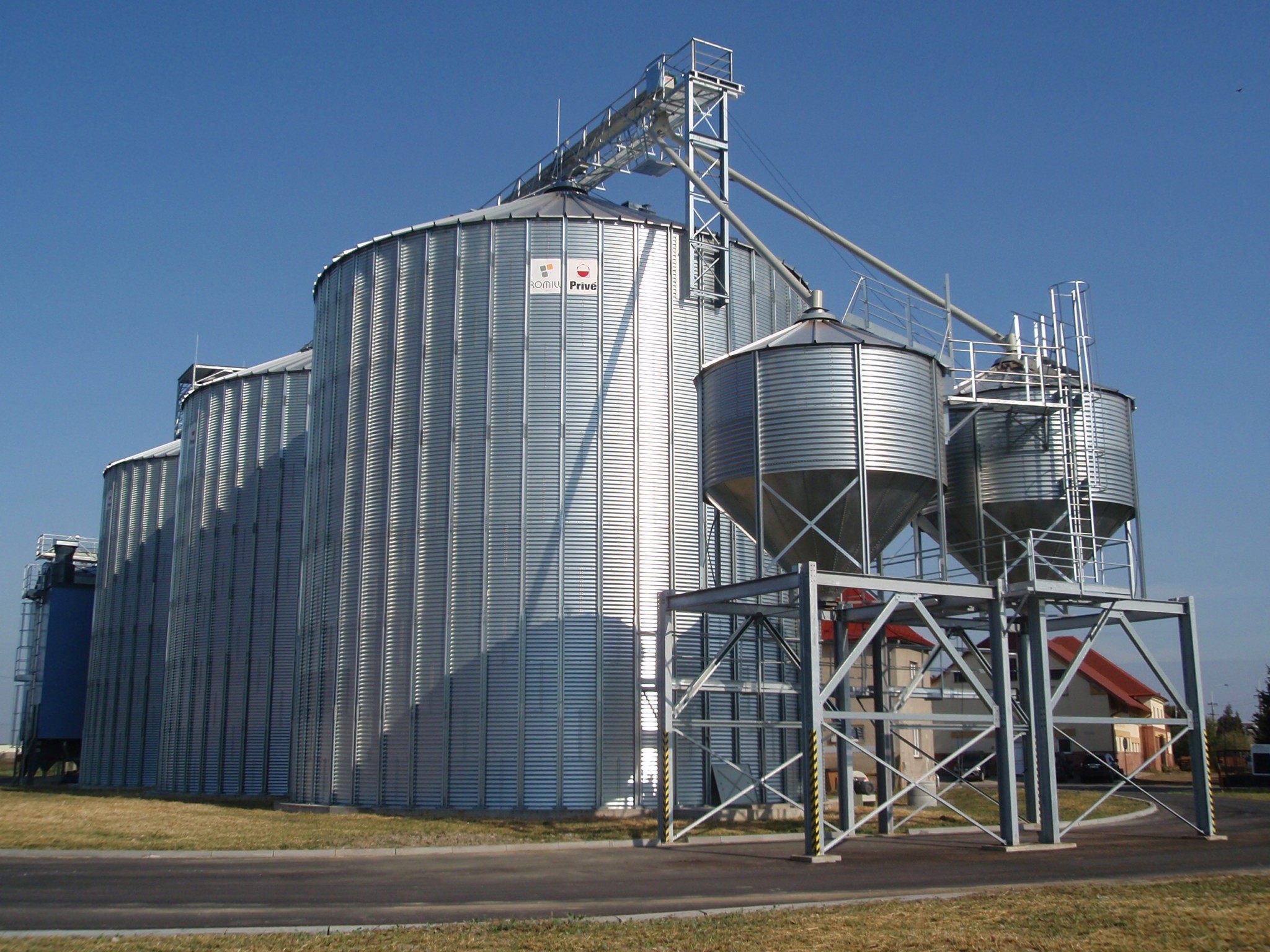 the first post-harvest line in Moravia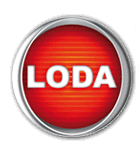 beginning of cooperation with the Italian company LODA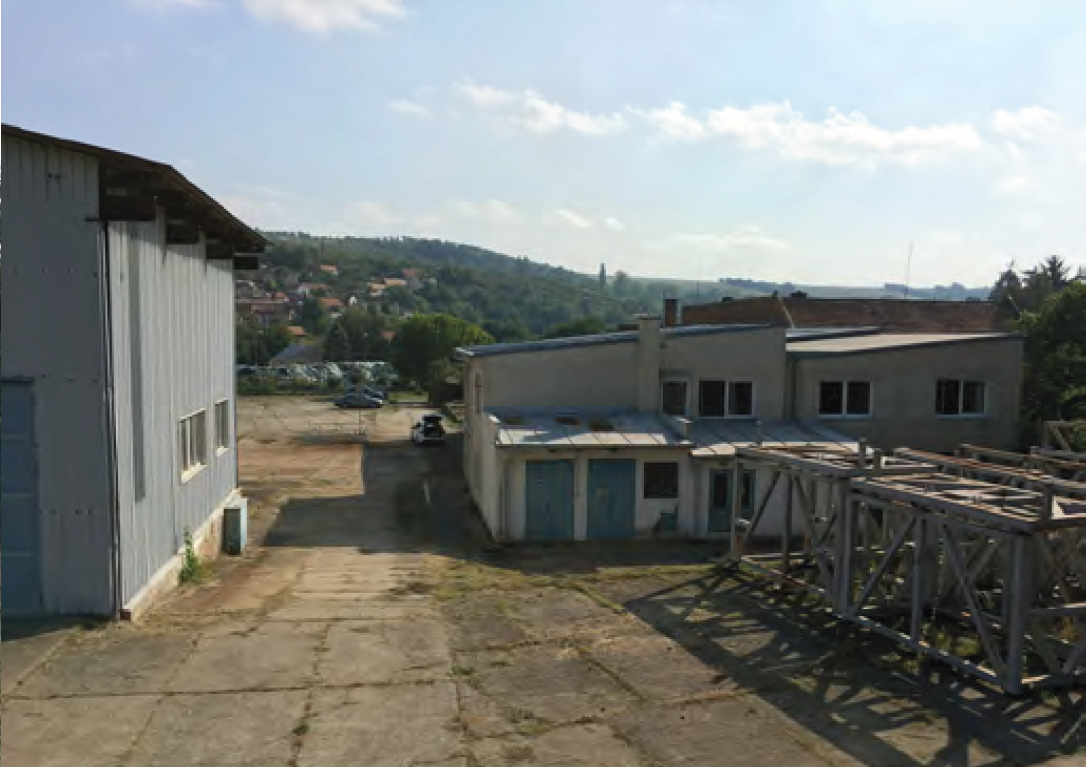 moving to new production buildings in Bohuslavice - Kyjov (agricultural machinery)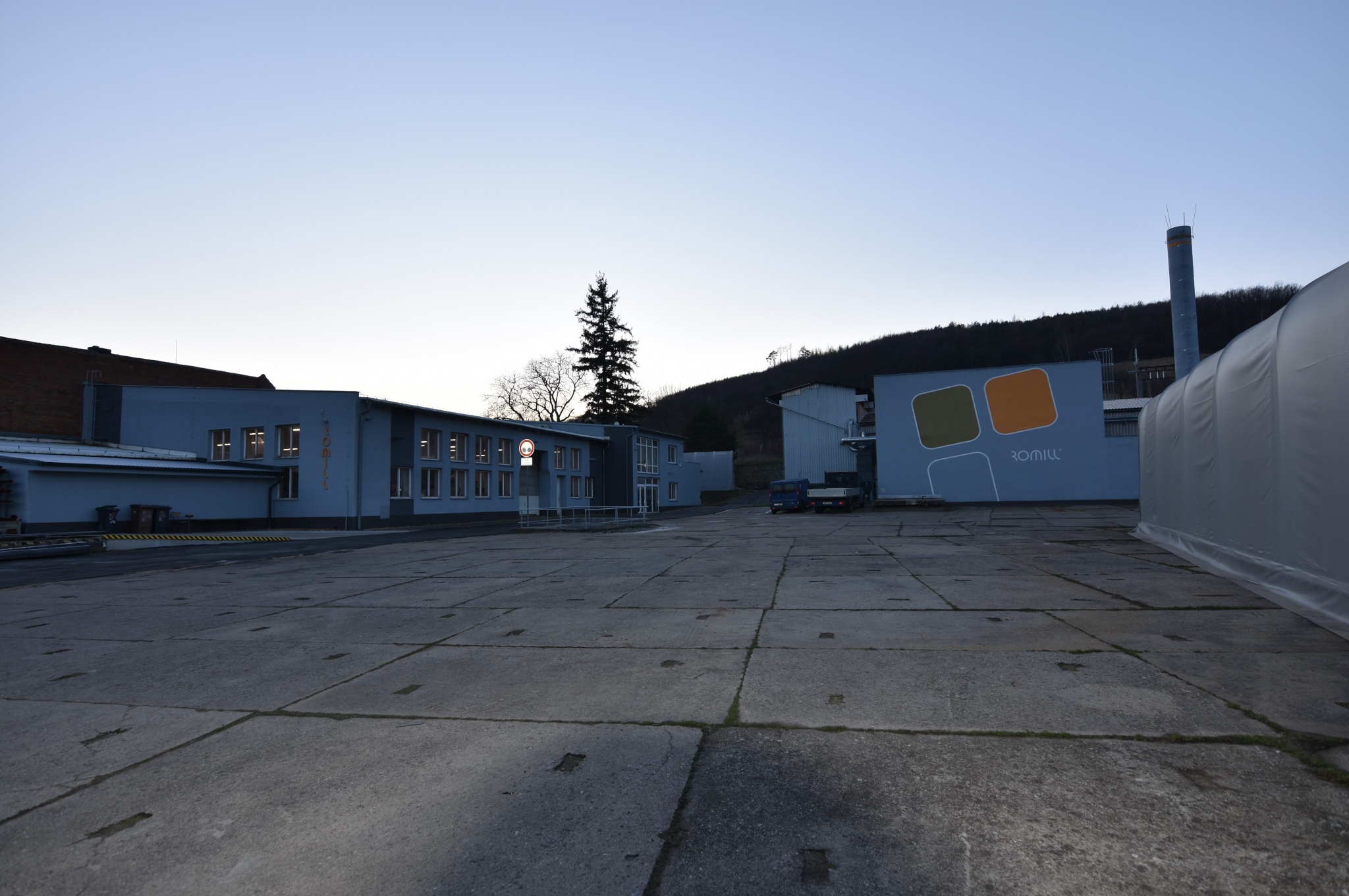 division of the company:
INDUSTRIAL MICROWAVE HEATING (ROmiLL)
AGRICULTURAL EQUIPMENT (ROmiLL AGRICULTURE)
Are you interested in our products or do you need more information?
Contact