All DENIS devices are characterized by high quality.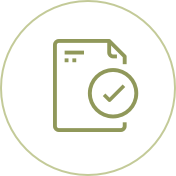 Complies with European standards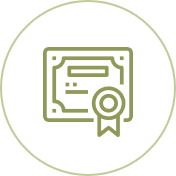 Possibility of Atex certification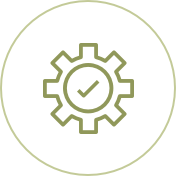 High reliability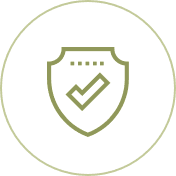 Long life
Do you have a question?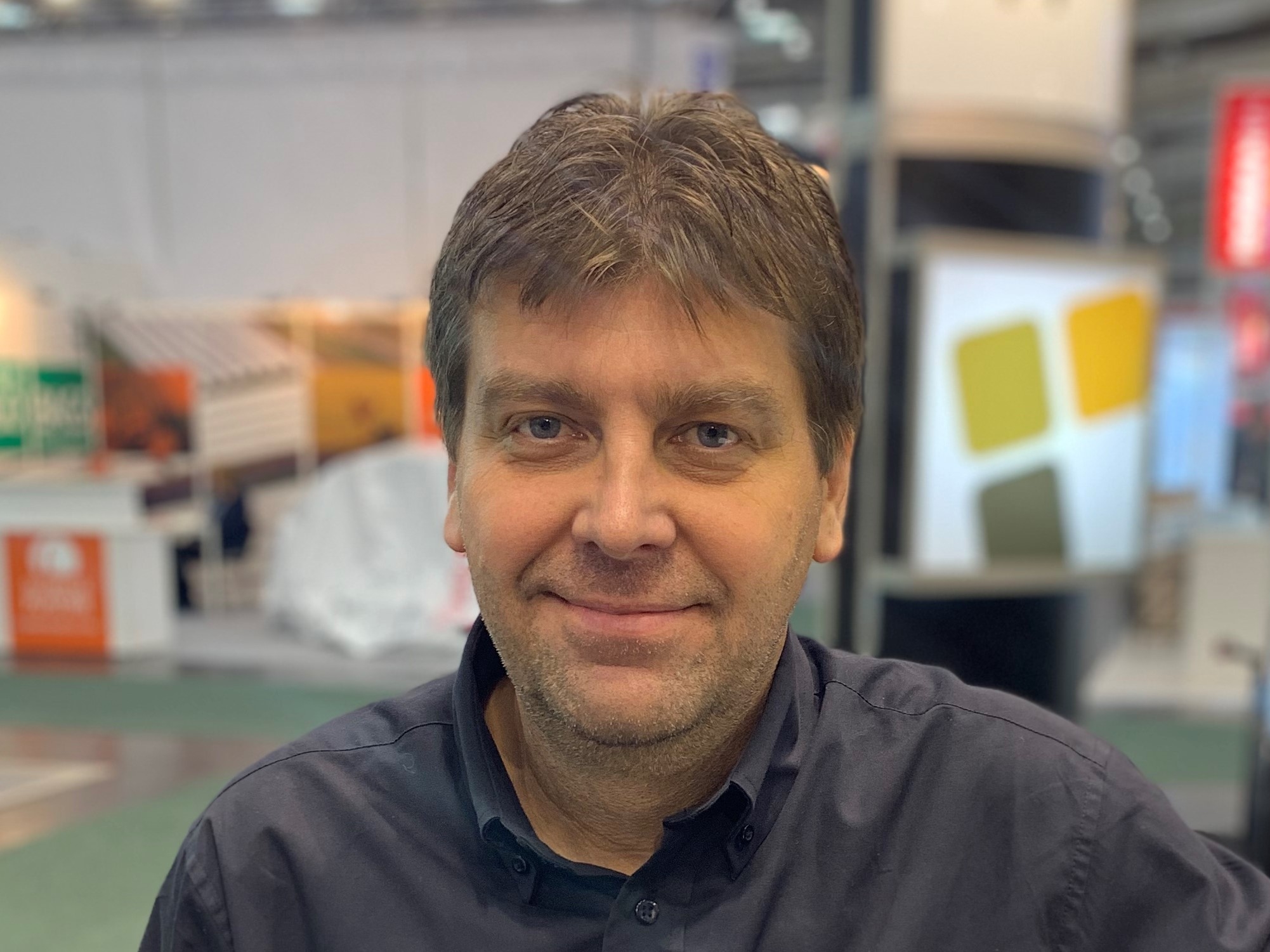 ROmiLL represents the Denis brand
French company Denis is one of the world's largest manufacturers of conveyors, purifiers and other equipment for agriculture and other industries. We have been representing the D brand in the Czech Republic and Slovakia since 2005.
Are you interested in our products or do you need more information?
Contact