M1
Mobile wet grain roller crusher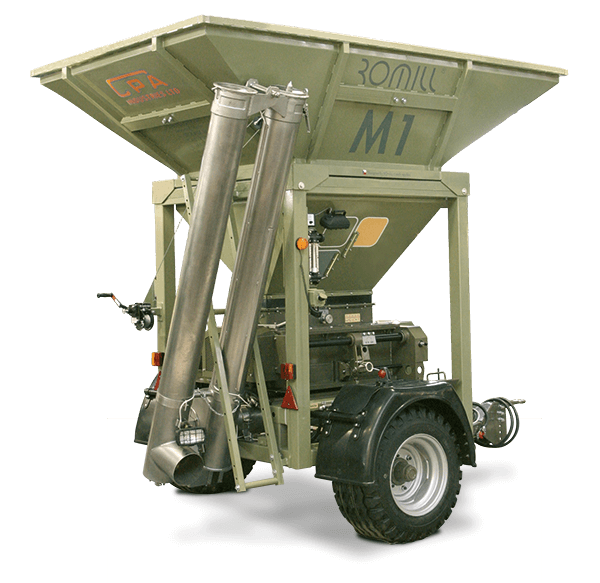 Designed primarily for primary producers, but can also be used for companies providing services at harvest
Its performance fully covers work of one harvester.
A stationary version driven by an electric motor is suitable especially for biogas installations.
The capacity of 20 t/h is reached when using a tractor with 60 hp.
Specifications

Drive
tractor min. 60 hp
Capacity
coarse crushing
15 - 20 t/h
fine crushing
7,5 - 15 t/h
Weight
2 960 kg
Screw conveyor diameter
200 mm
Hopper volume
3,1 m³
Diesel consumption
0,4 - 0,5 l/t
Where our machines already work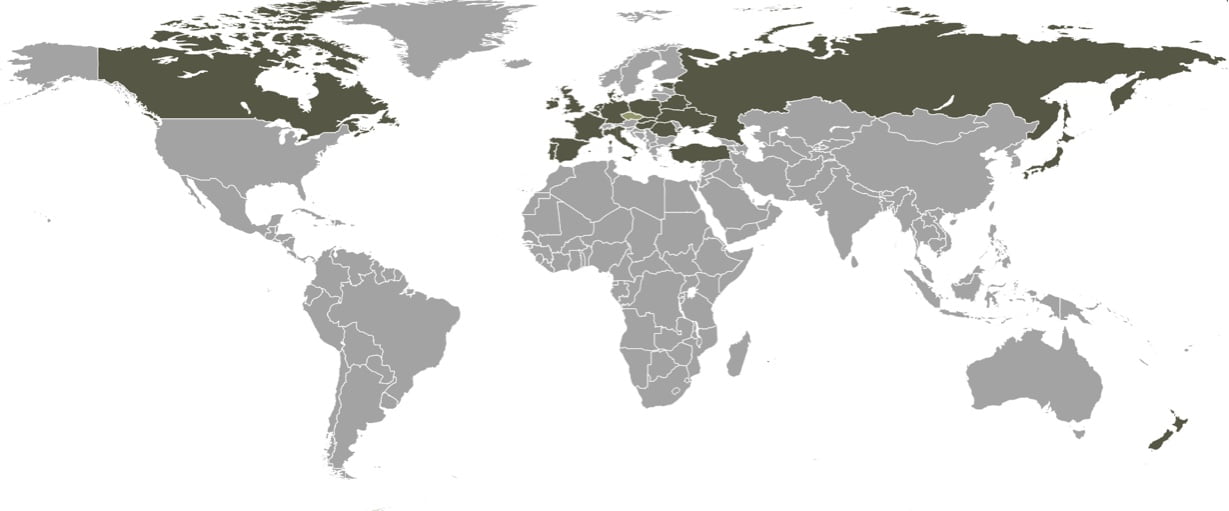 Other products from the category
Are you interested in our products or do you need more information?
Contact
Do you have a question?