SR1200
Roller rapeseed grinder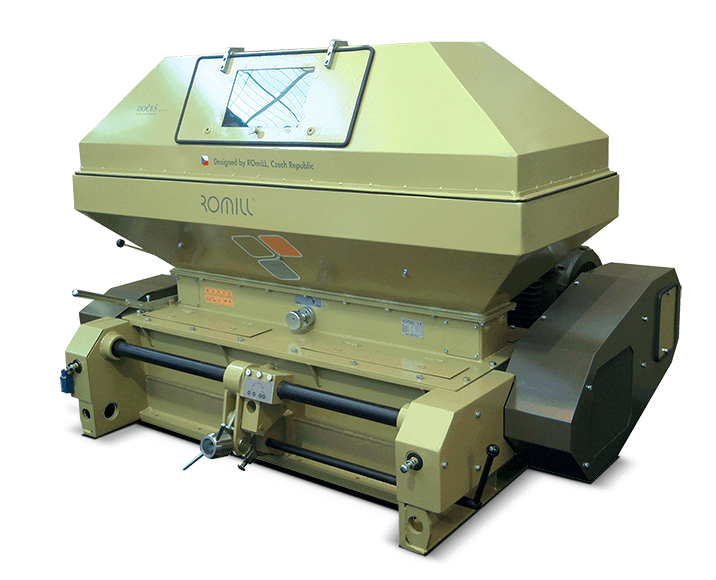 Machines for crushing rapeseed and its subsequent use in feed mixtures. A quick return on investment is created by eliminating or reducing fattening, or by replacing rapeseed meal in compound feeds.
Crushers are also used in oil mills to pre-crush rapeseed before pressing.
No machine sticking.
Utter elimination of the whole grains of bedstraw seeds.
Residues of non-rinded seed amounts to only 0,2 - 1,5%.
Yield increase of oil pressing up to 5%.
Specifications

Driven by an electric motor 3x400, 50Hz
37 kW
Capacity
12 t/h
Weight
1 679 kg
Where our machines already work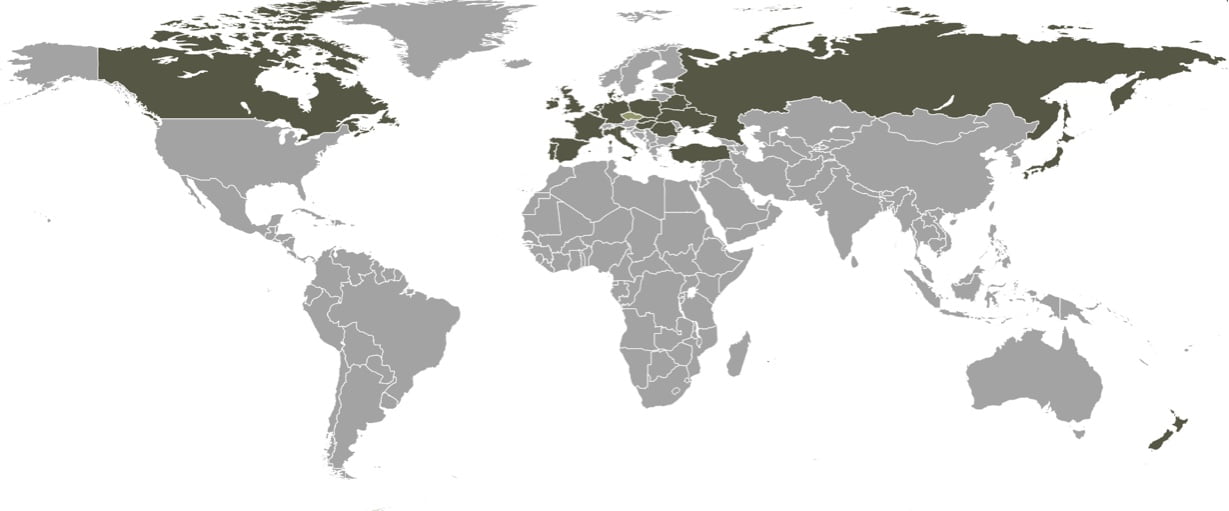 Other products from the category
Are you interested in our products or do you need more information?
Contact
Do you have a question?