Let's explain it (this time "TITAN")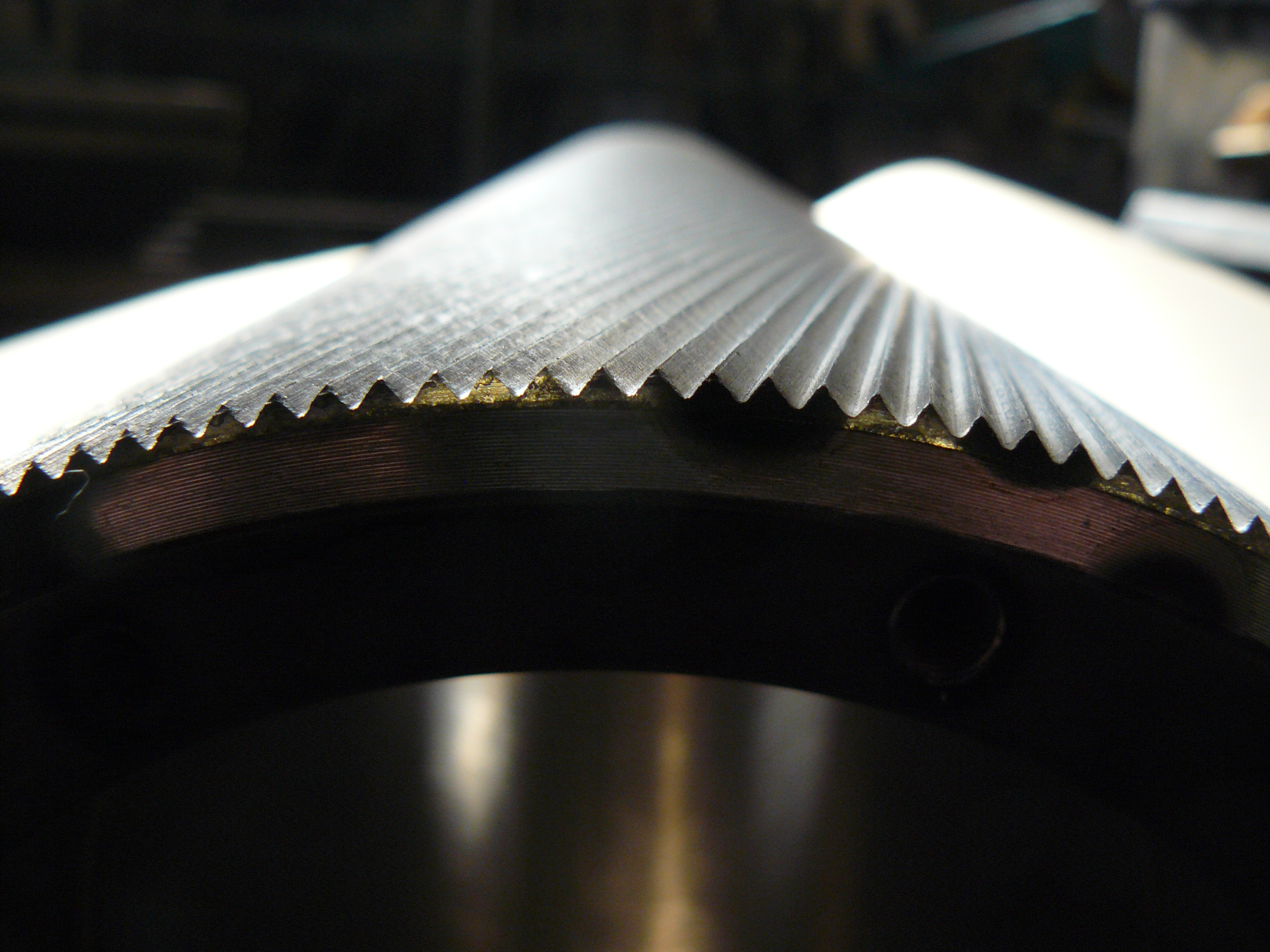 LET'S EXPLANATE IT ... (this time the rollers in the "TITAN" version)
What about the TITAN modified operating rollers that our company offers?
Is this version worth it, when there is an extra charge for it? This is the requently asked questions from our customers….
YES. It is worth it…. BUT !!!
It only makes sense if the crushed grain is clean. But what "clean" is?
So, if we are talking about dry grain that you process, for example the grain from a grain silo, it should at least be pre-cleaned.
If we are talking about wet grain, it is ideal when it is processed directly in the field without touching the ground. That is, directly from the combine.
If you are transporting the grain to the farm and there you are just loading it into a crushing machine (for example with a manipulator), it should be transported to a paved and well-swept area.
It's very important and you will save a lot of money (yourself or the contractors)…
If you crush the stones, concrete and steel objects (yes, that is also a reality), do not consider the "TITAN" modification !!! It's wasted money. You will destroy the rollers in the same time as the basic ones.
However, if you follow the above, the service life of TITANIUM rollers is 40 - 70% higher.
Count :-) And if you don't want to count, believe me it makes sense! And really great!
MARTIN
Are you interested in our products or do you need more information?
Contact