Truck loading Privé hoppers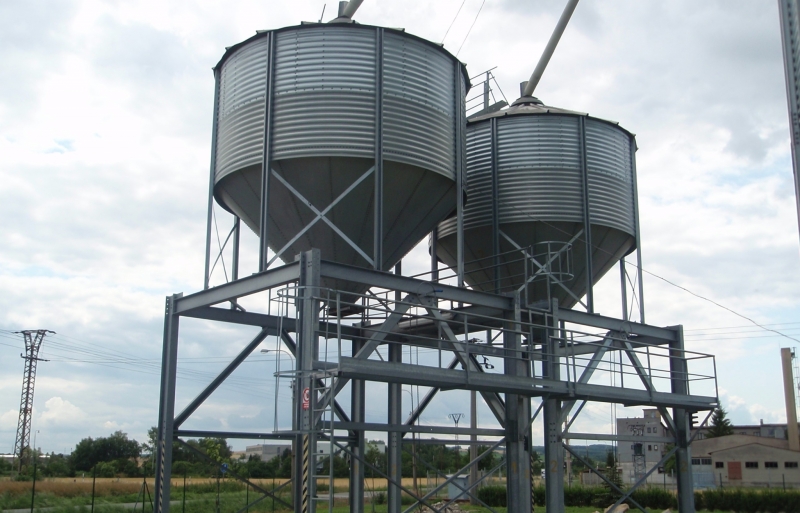 Hoppers intended for the dispatch of compound feedingstuffs or other bulk materials. The tanks are made of steel. The frame and connecting material are galvanized. The roof and its parts are made of aluzinc.
This type of hopper is manufactured in three versions - with a capacity of 40 m³, 59 m³ or 78 m³. The undercarriage height of the hopper is 4.40 m and the throughput is 4.14 m.

ROmiLL represents the Privé brand
The French company Privé is the market leader in the production of grain metal silos. The silo has been producing for over 40 years. We have been the exclusive distributor of Privé brand products for the Czech Republic and Slovakia since 2005.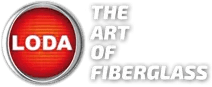 ROmiLL represents the LODA brand
The Italian company LODA has been producing fiberglass hoppers for more than 20 years. Its products serve farmers throughout Europe. Our company distributes LODA storage hoppers in the Czech Republic and Slovakia.
Other products from the category
Are you interested in our products or do you need more information?
Contact
Do you have a question?