Privé hoppers– short-term storage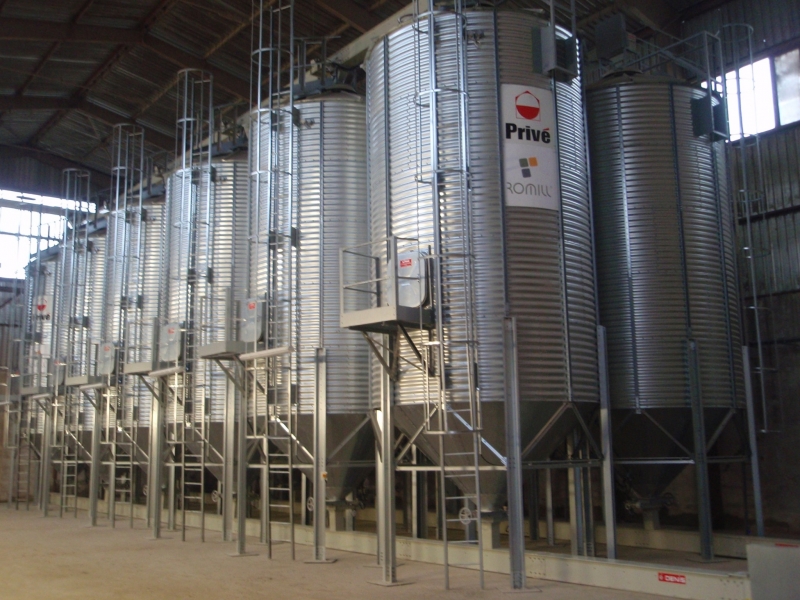 The hoppers are inteended for short-term storage of bulk materials. For materials having good pouring angle the hoppers are manufactured with cone having 45°, and for other materials with cone having 60°.
The hoppers are manufactured in seven diameters: 2,68 m; 3,57 m; 4,75 m; 5,34 m; 6,23 m; 7,12 m and 8,00 m.
It is possible to assemble 2 to 13 individual hopper rings vertically. This creates a storage space with a volume from 17 m³ up to 851 m³.
All parts of the hopper are made of galvanized steel. The construction and connecting material are zinc galvanized.

ROmiLL represents the Privé brand
The French company Privé is the market leader in the production of grain metal silos. The silo has been producing for over 40 years. We have been the exclusive distributor of Privé brand products for the Czech Republic and Slovakia since 2005.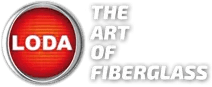 ROmiLL represents the LODA brand
The Italian company LODA has been producing fiberglass hoppers for more than 20 years. Its products serve farmers throughout Europe. Our company distributes LODA storage hoppers in the Czech Republic and Slovakia.
Other products from the category
Are you interested in our products or do you need more information?
Contact
Do you have a question?