LODA fiberglass hoppers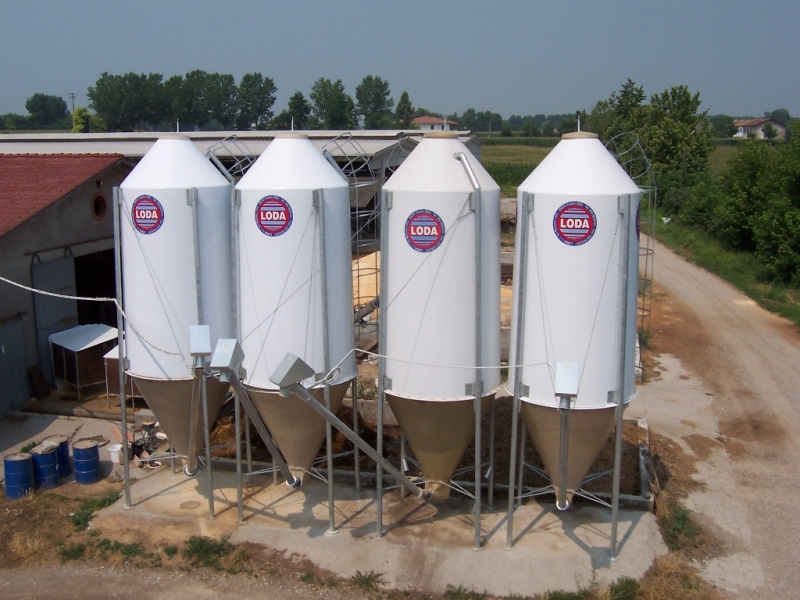 The hoppers are especially suitable for filling cereals or feeds with pneumatic transport. Thanks to the fact that the silo cylinder is not disturbed by the screws, a great sealing of the hopper is achieved. Water penetration into the silo is prevented by the outer rim.
The hoppers have a perfectly smooth inner surface, which makes it easy to remove the products from storage.
The hoppers are produced in volumes of 4 m³ to 52 m³, having diameters of 1,7 m to 3,0 m.
We will assemble a hopper with various accessories on request. These are, for example, a modified drop, a transparent cone, leg extensions, a separate storage pipe, a control door, the installation of a vibrator, the choice of color or a description on the tank.


ROmiLL represents the Privé brand
The French company Privé is the market leader in the production of grain metal silos. The silo has been producing for over 40 years. We have been the exclusive distributor of Privé brand products for the Czech Republic and Slovakia since 2005.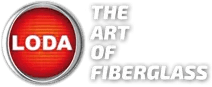 ROmiLL represents the LODA brand
The Italian company LODA has been producing fiberglass hoppers for more than 20 years. Its products serve farmers throughout Europe. Our company distributes LODA storage hoppers in the Czech Republic and Slovakia.
Other products from the category
Are you interested in our products or do you need more information?
Contact
Do you have a question?