Privé silos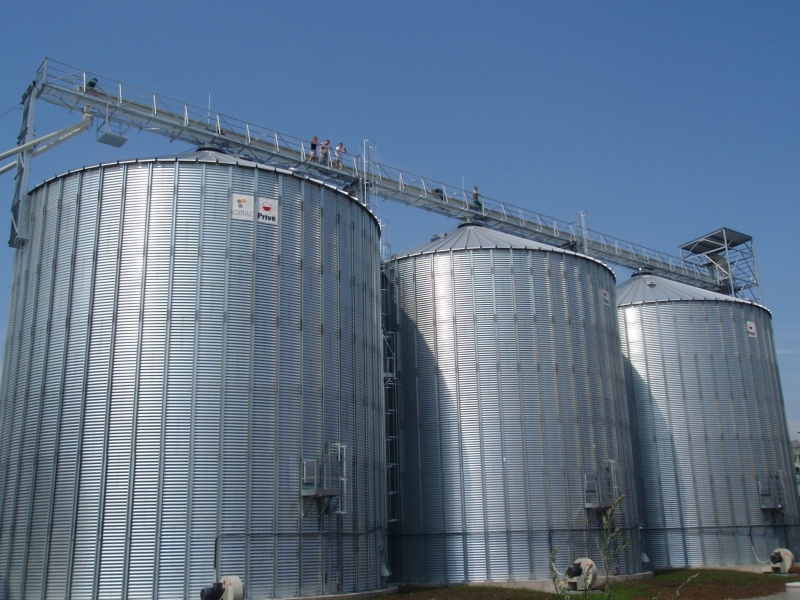 Privé silos are used for long-term storage of grain or other well-flowing materials. They are made of steel rings with diameter from 2,68 m to 31,98 m. This steel is highly tensile-resistant and hot-dip galvanized (600 g/m²). Screws and nuts are galvanized.
The roof with a pitch angle of 28° has a central roof ventilation opening, a top entrance with a diameter of 337 mm and a through opening with a security door. The roof frame is galvanized. Cover panels are made of Aluzinc.
The silos include two access doors with a weather-resistant finish and a ladder from the foot of the silo to the roof.
The advantage of Privé silos is a sufficiently strong roof which, depending on the diameter of the silo, maintains the appropriate number of suspension ropes with temperature monitoring sensors.


ROmiLL represents the Privé brand
The French company Privé is the market leader in the production of grain metal silos. The silo has been producing for over 40 years. We have been the exclusive distributor of Privé brand products for the Czech Republic and Slovakia since 2005.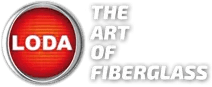 ROmiLL represents the LODA brand
The Italian company LODA has been producing fiberglass hoppers for more than 20 years. Its products serve farmers throughout Europe. Our company distributes LODA storage hoppers in the Czech Republic and Slovakia.
Other products from the category
Are you interested in our products or do you need more information?
Contact
Do you have a question?